A loft conversion is one of the most popular forms of home extensions to homeowners in the UK; it is favoured due to the fact as it is renovating space that you already have and requires no extra building onto your home to create extra living space. But there are a few facts you may not of known about a loft extension.
Is A Loft Extension Good For Your Home?
A loft conversion can add around 21% some value onto your home once completed so yes it's good for the home and is often favoured by home owners that are looking to increase home re sale prices.
However, the question everyone wants to know is what can a loft extension do for your home? If you want to find out, then keep reading!
Increase Your Home Value
As we mentioned before a loft extension can increase the re sale price of your home in one of the most affordable ways, if you are still paying for your home or have now finished paying it off then you are going to want to add extra re sale value for when you eventually want to move house.
It can add up to 21% home value with the basics, but if you decide on the correct additions, you could end up adding a whole lot more onto your property – which is good news for you. When you invest in a loft conversion Buckingham you are extending your home and increasing your living space to another quarter of your house, so it only seems reasonable that this extensions method would add a great deal of re sale value.
So for example, if you were to spend £25,000 on your loft, you would in theory return around the £40,000 mark.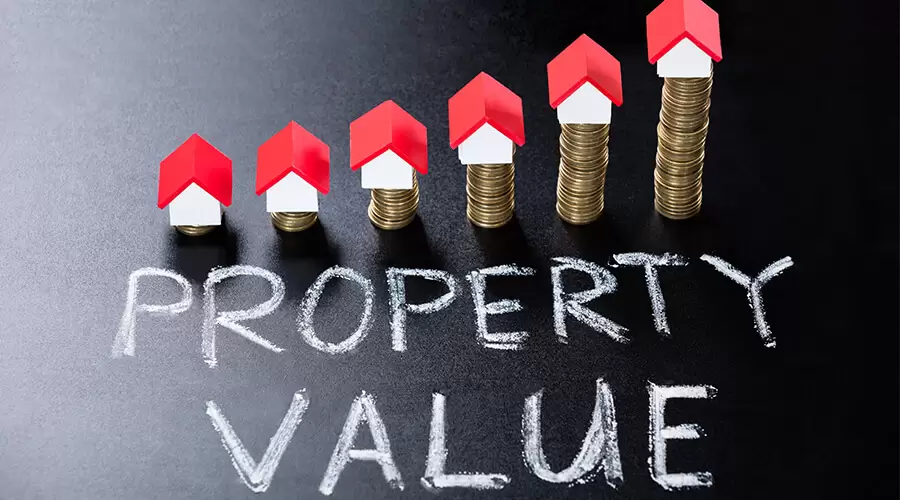 No Planning Permission Required
Almost every loft is suitable and worthy of being converted, it's seen that as long as your lofts head height is at least 2.3 metres, then it is deemed suitable for a loft conversion.
However, problems can occur with things such as water tanks or chimneys – but do not fret as they are fixable. If your loft's head height is not tall enough for a conversion, then there are a few methods that you could choose to make the extension still possible. You can take sections out of your roof to increase the height, or in extreme cases, you can remove the entire thing – at an extra cost.
If you choose to have your entire roof removed, you may also have to move out of your time while the process is being carried out due to the fact it can be quite disruptive – however only does this ever happen in rare cases.
Balance Out Your Home
If your home is limited to bathrooms and it's a race to who gets the shower in the morning, then you might want to consider a loft conversion. Loft conversions are widely favoured to be used as bathrooms, and a lot of people transform their dingy storage space to a beautiful bedroom with an en suite.
Bring your home into proportion with a loft conversion; the options are endless, some of the most popular rooms used from a loft conversion Milton Keynes include a man cave or den, and office, a kitchen and a cinema room.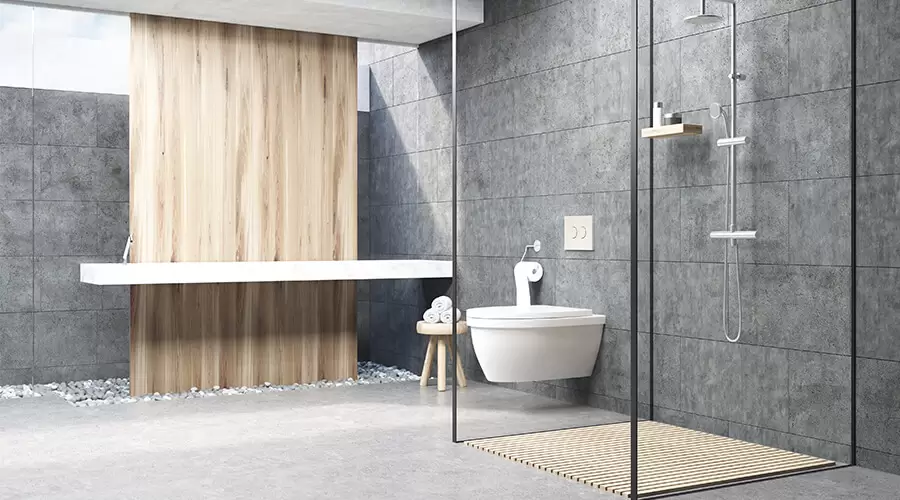 You Have 3 Types Of Loft Conversion To Choose From
Based on the layout of your home or the kind of design you are looking for there are 3 different types of loft conversions; see them below
Hip To Gable
Typically found on the side of semi-detached or end-terrace homes, the sloping roof is then removed, and the end wall begins to be built up to form a new vertical gable.
Dormer Conversion
If you're looking for a light, airy room, then the dormer conversion is for you, the structure of the roof is altered at the sides or rear of the home to give the large flat roof boxed dormer image.
Velux Conversion
A Velux loft conversion requires the least amount of time and work as opposed to the other conversions, it is one of the larger conversions and often features Velux Windows.
Doesn't Cause Disruption
Since a loft conversion is relatively easy to install it is highly unlikely and very rare that they cause disruption to your everyday life. With things such as home extensions, it takes days to set up, and things such as electrical wiring and gas are often compromised meaning your daily life sometimes has to come to a halt.
With a loft conversion, you do not have that issue; the construction process does not affect your home at all, you will be completely oblivious to any building works taking place in your home. Heating and boilers will need to be checked and altered if you wish to have an ensuite in your loft conversion as it needs hot running water. However, this should cause no compromisation to the rest of your home.
The Work Must Meet Building Regulations
It's important that your conversion meets building regulations to ensure that is completely safe and habitable, at DJ Moore Lofts we are LABC certified to ensure that all of our customer's conversions are built to the highest of standards.
Being LABC certified means that we aren't a cowboy company and that we provide high-quality services to all of our customers despite any extensive needs or requirements.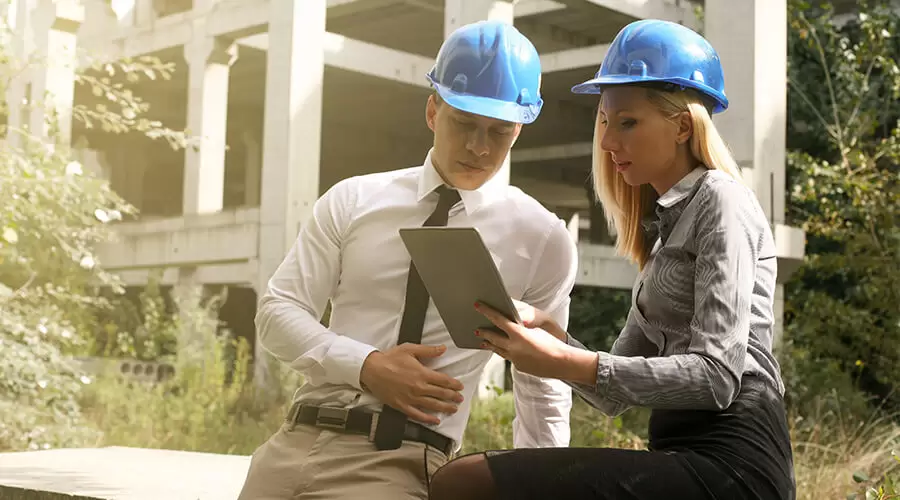 Make Sure You Decorate It Right
After spending a lot of money on your loft conversion and waiting for it to be completed, you need to make sure that you decorate it exactly how you want it. There is one of two ways to do this, if you want your conversion exactly how you envisioned in your head, then you can hire a professional decorator to complete your dream design. Or you can decorate the room yourself. However, you may be slightly limited to the designs you can do as you are not a professional decorator.
Summary
So there are the facts you may not have known about loft conversions, if you're looking for a loft conversion but aren't sure which one you want why not take a look at some of our services for the loft conversions we have to offer.
We hope that this article was informative, if it was then why not share on social media?