You can make your loft into so many different spaces, such as bedrooms, games rooms, or hang out zone. We have come up with a few predictions of 2018 trends you might want to know about before decorating your new loft or considering revamping your existing space.
What 2018 trends will you be following?
There are so many different trends out there some are simple and others rather eccentric but its all down to personal style to which you choose to go for. While you may not like all of our predictions, we hope it helps in your design process and can add a little inspiration.
Colour palettes
Choosing the right colour palette is one of the hardest tasks when designing any room. The colour palette sets out the tone of the room and will also help establish other decor tones and colours. Choosing the wrong colour can have a significant impact on your home if you have chosen a dark colour for a tiny space you may want to consider going lighter. There are a few things you need to consider when choosing a colour. Space, type of room you are trying to make and the atmosphere you would like to bring to your loft conversion will all be factors you want to consider when choosing a colour palette.
If you are using your loft conversion, we always recommend going for a lighter colour as it will help brighten the room and make it look larger than it actually is. It's also a better colour to go for if you don't have many windows integrated into your loft conversion.
A chill relaxing space may require more think if you want a clean, fresh space lighter tones are perfect for you. However for games rooms and chill rooms that you wish to be cosier
Fabric
Velvets are so in this season, 2017 saw crushed greys and turquoise as the prime colours to pop into your home. We recommend not overdoing it with velvet; it can make things look ever so slightly sickly if there is too much in one place. Therefore you can add that added touch of luxury by adding in cushions or curtains matching the same colour palette you already have.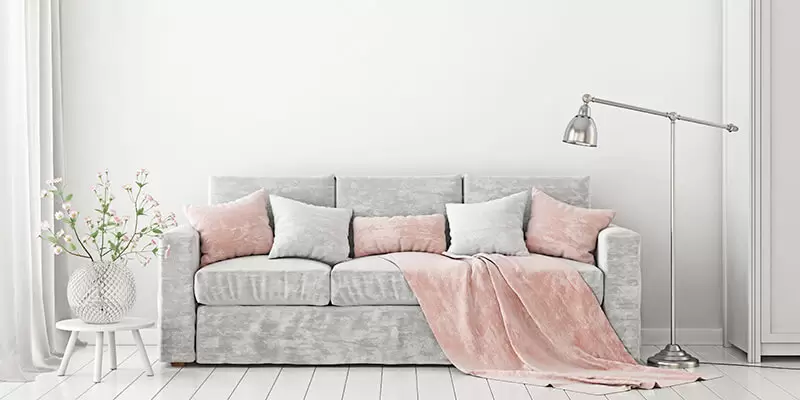 Chatting space
A great way of using your loft conversion is creating a chilled chatting space. We recommend making it a space where no technology can be found. This can be a space you come into knowing all you will do is relax. Bring in huge comfy chairs to ensure maximum comfort; this is also a great way to bring in colour.
Velux window
Velux windows are a great way of introducing light into a small space. Not only does it bring in the light but it will also help your small room appear larger. If you have old dark windows, this can actually reduce the amount of light that can enter your room.
Windows play an overall part in the appearance of a room; they help add depth and dimension. It may shock you that by changing the window style or colour, you can add a couple of feet to your living space. You can create the perfect reading corner with a large window ledge; you don't even have to turn your lights on to read.
If you would like more information on Velux windows you should check you their prices, by clicking here.
LED Lighting
Want to add a little wow factor to your living space? Introducing bold lighting is a great way of bringing light in but also introducing your personal style. We all assume light fittings have a sole purpose of lighting the room, but we are so wrong. Lights can help bring a pleasing aesthetically but also set the mood for how you want your room to feel.
A floor lamp can become one of the main focal points of a room and can really make a statement. The best part is you can move them around depending on where you want the light to sit. One thing we would say if you want it to stand out but also be in harmony with the rest of your lighting rather than being a sore thumb in a cool, elegant space.
Pendant and chandelier lights are a great way of bringing a bit of drama to a room. It can become a talking point but also bring in that added touch of luxury and sophistication. There are so many now available to you, we recommend taking a look at Lite Craft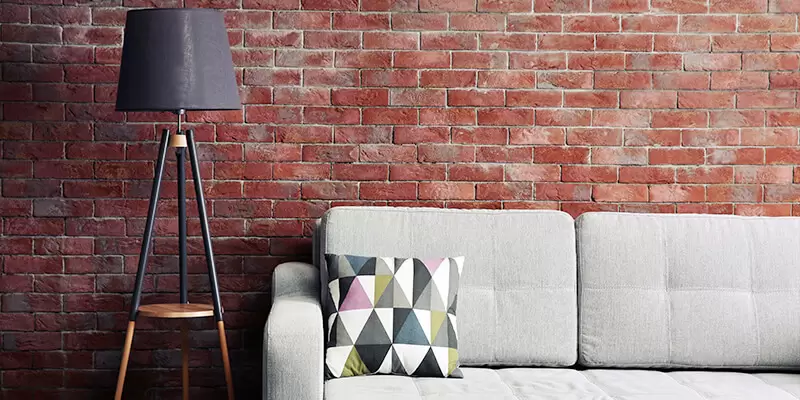 Beds
Four poster beds are very in for 2018, we have seen an increase in the use of four poster beds in interior design blogs and magazines. Its a great way of adding some design to your room while making your room still feel airy and stylish.
Wardrobes
Wardrobes are extremely functional while many of us love to keep our clothes nice and tidy they are also great storage solutions for games rooms. Freestanding wardrobes may look nice but can take up a considerable amount of room especially if you have a small space. If you are thinking of something more flush and in keeping with the style of your room you may want to think about Sliding Wardrobes in Leighton Buzzard. You can have bespoke fitting sliding wardrobes that suit your specific needs and space. You can create all storage inside dependent on how you would use it, and it's completely unique to you.
Plumbing
Don't forget en-suites, if you are looking for the perfect bathroom to accompany your stunning bedroom why not think about calling plumbers Milton Keynes. They are a fantastic addition to your loft conversion and can add a considerable amount of value to your home.
Finishes/themes
There are so many different accessories to now choose from that give you the perfect finish for your room. In recent months we have seen coppers and chromes become more apparent in 2018 trends. Rose gold is now hitting off with accessories as well as light fittings. All of the finishes mentioned giving your room that touch of luxury, these simple finishes can turn a plain room into something rather magnificent.