There are many misconceptions about Loft Conversions, and people typically struggle with planning permission and just the overall work that is needed when it comes to a loft conversion. However, there are some things that some people don't know about loft conversions that will instantly change their mind completely. In our new article we discuss '4 Things you need to know about Loft Conversions', that will make you have an entirely different view about them.
Planning Permission
As the housing marketing increases more and more people are opting for an extension on their home rather than purchasing on a bigger property, it is a much cheaper option and can even add extra value to your home. Like mentioned before, planning permission is what usually puts people off loft conversions and the work that comes with it. However, what some people don't know is that, with conversions such as Velux Loft Conversions, planning permission isn't usually required and they are just as beautiful as the other types of loft conversions.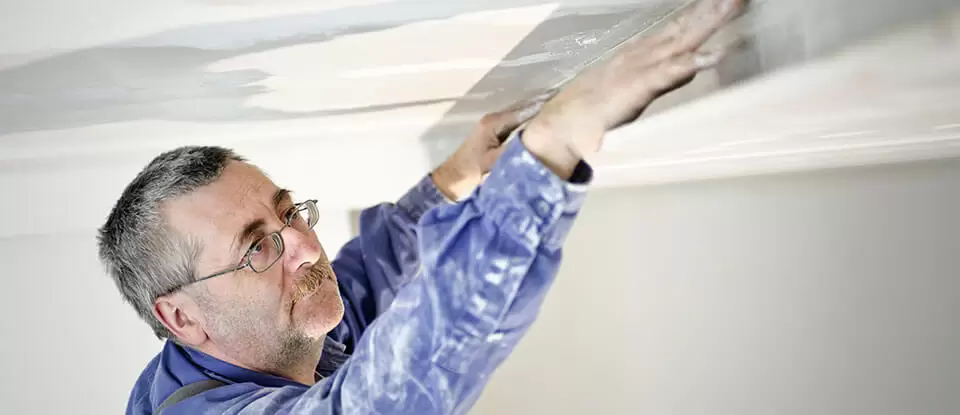 Choosing the right Company
Another problem that keeps people up at night regarding loft conversions is the process of choosing the right company. No one wants to pick a company that offers the most expensive options especially if they are on a budget and no one trusts enterprises that offer prices that are ridiculously cheap in fear that the loft might not be up to their standards. However, there is an easy way to detect which company offers top quality, then with this choose the company from that list that has the best prices. To find quality companies, the best thing to do is to look out for their accreditation's, particularly the FMB award. If a company has an FMB award, then it means the authoritative figures approve of them, and it proves that their conversions are high quality. There are many companies in the UK available in many areas such as Milton Keynes or Towcester that have an FMB award and offer quality services, so you have a range of firms to pick from!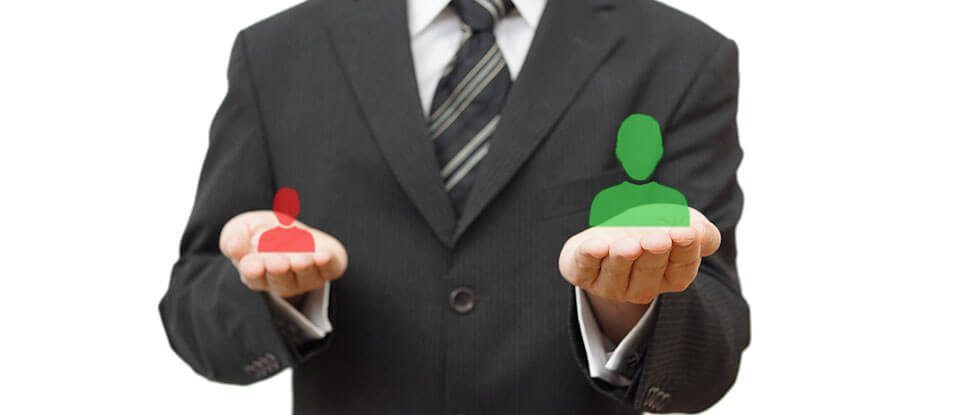 Plumbing and Insulation
Plumbing and insulation also serve as problems for those who want to have a bathroom and heating in their loft. Firstly, it is the perceived cost of adding a bathroom to their loft that scares people, but what people don't know is that adding a bathroom to their loft is surprisingly affordable, and whatever company they choose to work with handles every aspect of it. Insulation is also very cost effective as well as convenient. It keeps you nice and warm in your loft, and it is very easy to execute. There are many plumbers in Milton Keynes that are able to provide a free quotation.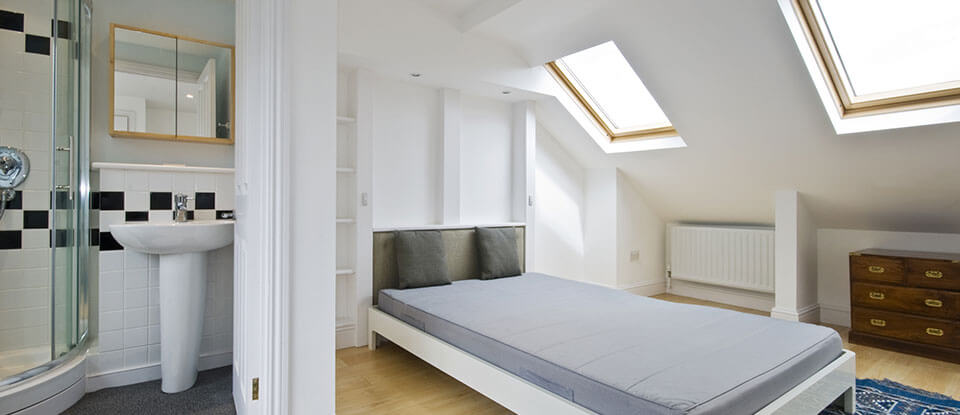 Aesthetics and Design
Most people also worry if their home would be compatible with a loft regarding style and aesthetics. However, whatever conversions you decide to go for, be it a Velux Loft conversion, Hip to Gable Loft Conversion or a Dormer Loft Conversion, just know they would look perfect in any home. If you live in a Victorian terraced home or even a more contemporary home, loft conversions are highly adaptable, and it all depends on how you decide to design it. You can paint them how you like to either suit the rest of your home or to suit you, when it comes to design and style; there are no rules! There are also many decorative types of furniture available so you can place and put them anywhere in your loft until you feel it looks perfect! If you want some tips on how you can design your loft, read our article 'Loft Conversion Design Ideas'.