There are many myths people have come up with about Loft Conversion; it's either because they didn't have a good experience with the company they used, or they did not like their loft conversion, either way; we're here to clear things up.
If you want to find out more about the '5 myths about Loft Conversion you need to know', read our article!
The Myths about Loft Conversions
We don't know where these myths came from, but we do know they are not true. Loft Conversions are perfect for making your home look beautiful, expanding your home and adding value to your home, so where are the downsides?
# Myth 1: Planning permission is too difficult to obtain
This is an old myth that no longer holds any relevance. At one point a long time ago, this myth would have held true, however, changes have been made with the planning rules. In the recent years, the changes made to the planning rules made it easier than ever for people to get planning for a loft conversion, and in some cases planning permission is not even needed. Local authorities who are slow and fail to make a decision regarding a planning permission, are at risk of getting fined, so essentially, if your Loft is suitable for a Conversion, you will get permission.
# Myth 2: They are not worth the financial investment
And to this myth, we say a strong no! However, it all depends on the company you choose, if you choose an extremely qualified company, then a beautiful loft conversion is guaranteed, and with that, you can add 20% more value to you home. So by our logic, a loft conversion is an amazing investment!
# Myth 3: Loft Do not have enough light
Well, it seems the people spreading this myth have never heard of windows! In fact, loft conversions provide maximum light into your loft, and windows can be easily fitted into a loft, and there are different windows to choose from. With a Velux Loft Conversion, the Velux windows can let in an amazing amount of light, because they are slightly slanted, making them look a bit like a skylight.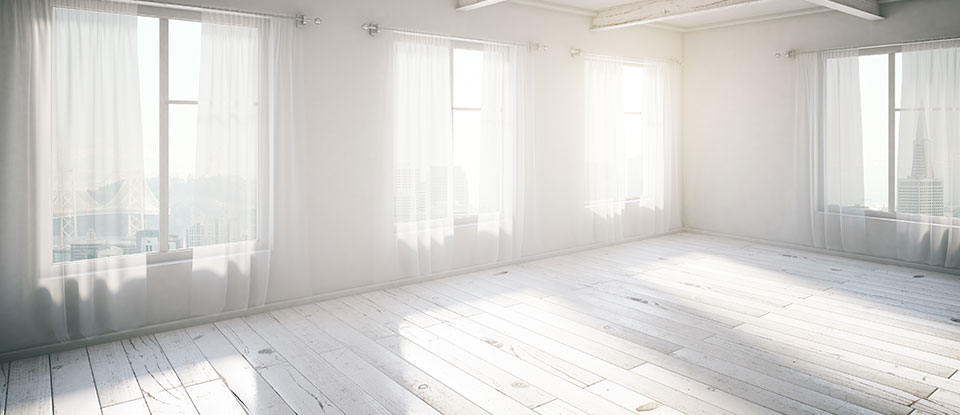 # Myth 4: It's easier to move than to get a Loft Conversion
Let's think about this one for a second. The whole process of moving house is extremely hard. Firstly, the price of houses constantly changes because of inflation; this makes finding a house much more expensive and difficult. Now, let's say you've found a house, now it's moving time. Moving all of your belongings doesn't take a day, it can take several weeks, and then you would have to put and arrange everything in your new home.
However with a Loft Conversion, the most you have to do is declutter your Loft if there is a lot of mess, and the company you choose takes care of the rest! See how simple and stress-free it is? And at the end of the day, your house will be worth a whole lot more than when you first bought it, so it looks like a win-win situation to us!
# Myth 5: Loft Conversion are bad for the environment
This myth needs to be dispelled. With new options available in recent years, Loft Conversions are now more environmentally friendly than ever. More and more people are looking towards insulation using, organic and non-hazardous materials. Any timber used, would come from managed forests.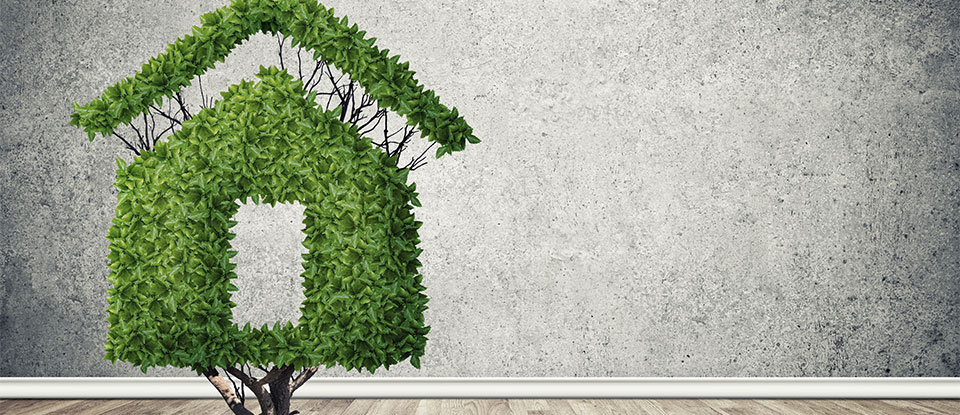 Here at DJ Moore Lofts, we offer our beautiful Loft Conversion in Milton Keynes that will not only meet but exceed all of your expectations. Don't believe us? View our Gallery Page to see some of the work we've done for our satisfied customers!
Quick Recap…
Don't believe everything you hear about Loft Conversion, and be sure instead by asking a professional. For more information, you can contact us today at 01234 984076.