Adding value to your home can be a long task, but in the end, can boost your place on the property ladder and give you more options when choosing your next property.
Should You be Adding Value To Your Home?
It's always a good idea to have a few things done to make your home more appealing to others when you want to move house it makes your home sell quicker and can give you a larger deposit for your next home. When you hear the phrase "adding home value" you instantly think of large-scale home projects to make your home more appealing or adding crazy extensions for things like swimming pools – although this is not the case at all.
When adding value to your home, it's important to start off small and gradually build your way up to the more larger scale projects. So if you want to start upgrading your home but aren't sure how then not to worry. We've devised a list of things you can do yourself or have done to your home to help improve your home's value and make it more appealing to potential buyers. So keep reading!
Enhance The Front Of Your Property
The front of your property is the first thing that people see; you may not think it but front the first look of the front of your home people are quick to make a judgement about the rest of your property. So if your home has a lot of exterior defects, this could be a great place to start when adding value to your home.
Simple things like repainting your front door frames, tidying up the weeds or trimming the grass on your front garden instantly makes your home look more visually appealing to guests and potential buyers. If you have a house number and road name, why not add a personalised touch and have your home number next to your front door to make it easier for people to find – small touches like this make your home a lot more homely and captivating.
Fix Home Structural Problems
Before even thinking along the lines of extending your home or renovating rooms in your property you need to make sure that there are no physical problems with your home. Things like leaky roofing, structural wall cracks and damp are not only a health hazard, but it will be almost impossible to sell your property if it has any of these dangerous characteristics.
Have these repaired before attempting to put your home on the market, they can be expensive jobs dependant on the problem and the severity, but they are worth the money and can get you back on your feet again.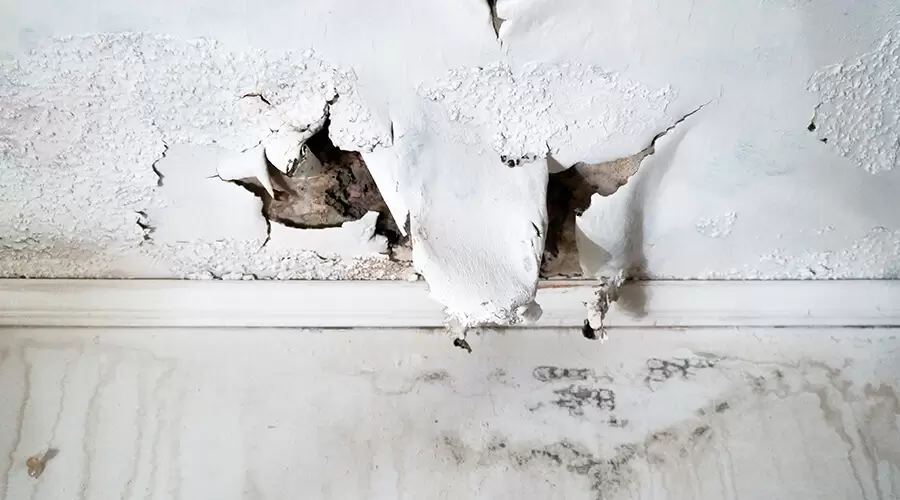 Fix Your Home's Superficial Defects
These defects are not a must repair in order to sell your home, but they're basically everything that a potential buyer would find offputting – making them good to fix. Things like leaky taps, peeling paintwork, squeaky doors, squeaky floors and ceiling cracks are a prominent steer clear for home buyers.
All of these problems are relatively convenient and cost-effective to fix, so contact a plumber or get some oil and fix as many of these defects as you can. Although you most likely will still be able to sell your home with these issues, you most likely won't receive an offer as high as this indicates to the home buyer that not great enough care has been given to this home.
Get A Loft Conversion
And now all of the nitty and gritty is out of the way; you can begin to think about home extensions and renovating. Loft conversions Bedford are one of the most popular forms of home extensions, and they're only becoming more popular. Loft extensions are a key selling point and those that have them receive a massive boost in the offers for their home as they're considered a luxury and add extra living space without extending out of the homes walls.
They're considered the best conversion as they're so fluid and flexible, they don't need planning permission and can be tailored to your needs depending on whether you want a bedroom with an en-suite, a games room or even just general living space.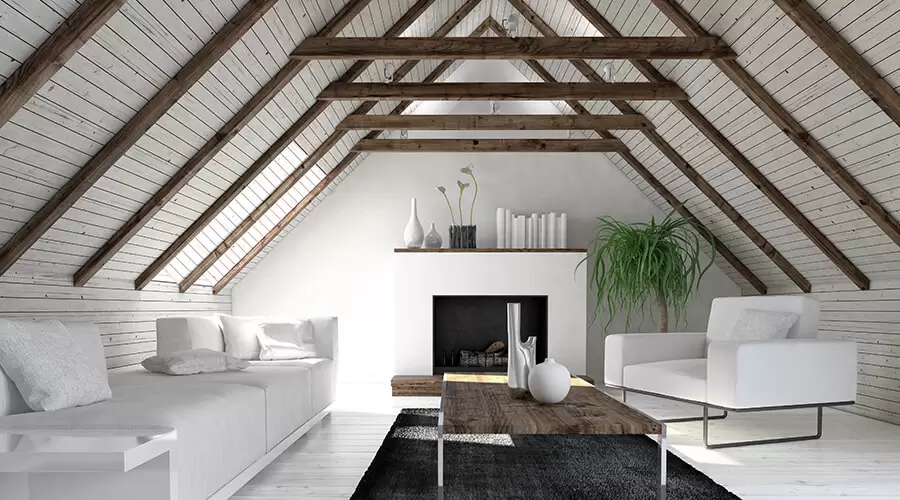 Invest In Double Glazing
Nobody wants to live in a cold house; most homeowners nowadays are looking for an energy efficient, warm property. So if you have single-paned windows, then it's time to upgrade. Double Glazing has been around for a few years now and is only growing in popularity; companies are even offering triple glazing now.
Double glazing keeps warm air in but doesn't let cold air in, meaning that you aren't constantly changing your thermostat to warmer or cooler. It works by an airtight seal between two panes of glass blocking cold air from coming in but conserving the heat inside your home. So they save money, as well as being eco-friendly as they reduce the need for thermostats and heating.
Get A Garage Conversion
Need extra living space? A garage conversion can be great for this, and they also mean that you don't have to extend beyond the walls of your property. Garages are typically used to store things or basically hoard items you've collected throughout the year. Use this as an excuse to de-clutter your home and get rid of all the junk and clutter that you haven't seen since you were probably a lot younger.
Garage conversions can be used as bedrooms, or basically anything that you want them to be. Although, one of the most common uses of a garage conversion is a man cave or personal space area. Which is basically a room designed specifically for yourself with all of your favourite things where you can just relax in the evenings or on the weekends. So if this sounds like something you'd be interested in then a garage conversion might be perfect for you.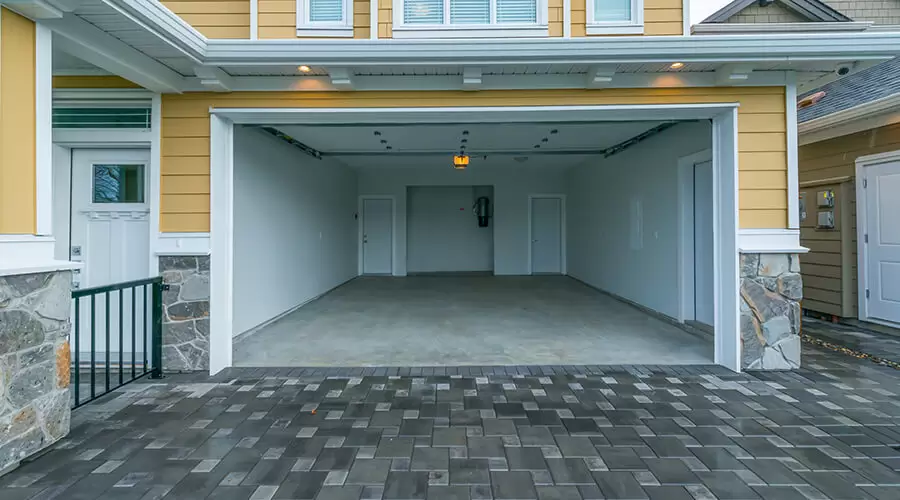 Add Value To Your Home Today
So now you need to start home improvements as soon as possible, make your home more visually appealing to others and make it just as you would want it to be if you were just moving in. Considering loft conversions St Albans? Contact a representative today for more information!
We hope that this article was helpful, if it was then why not share on social media?