An Update For Existing Customers
With the latest government update in mind, we would like to reassure all clients that we are still open, but with additional safety measures in place. Due to the nature of our industry, we are able to continue business on existing clients projects while complying with lockdown restrictions.
If you have an active loft which our team are currently building, this will continue as planned. While completing projects, our team will ensure that they will:
Maintain a 2-metre social distance or 1 metre where necessary, providing that extra precautions are in place
Wear a face covering and appropriate PPE at all times when in any indoor setting or when discussing the project with you
Regularly sanitise their hands before and after coming into contact with any surfaces
Disinfect all equipment before and after use
Report any symptoms to the manager or team leader immediately so further action can be taken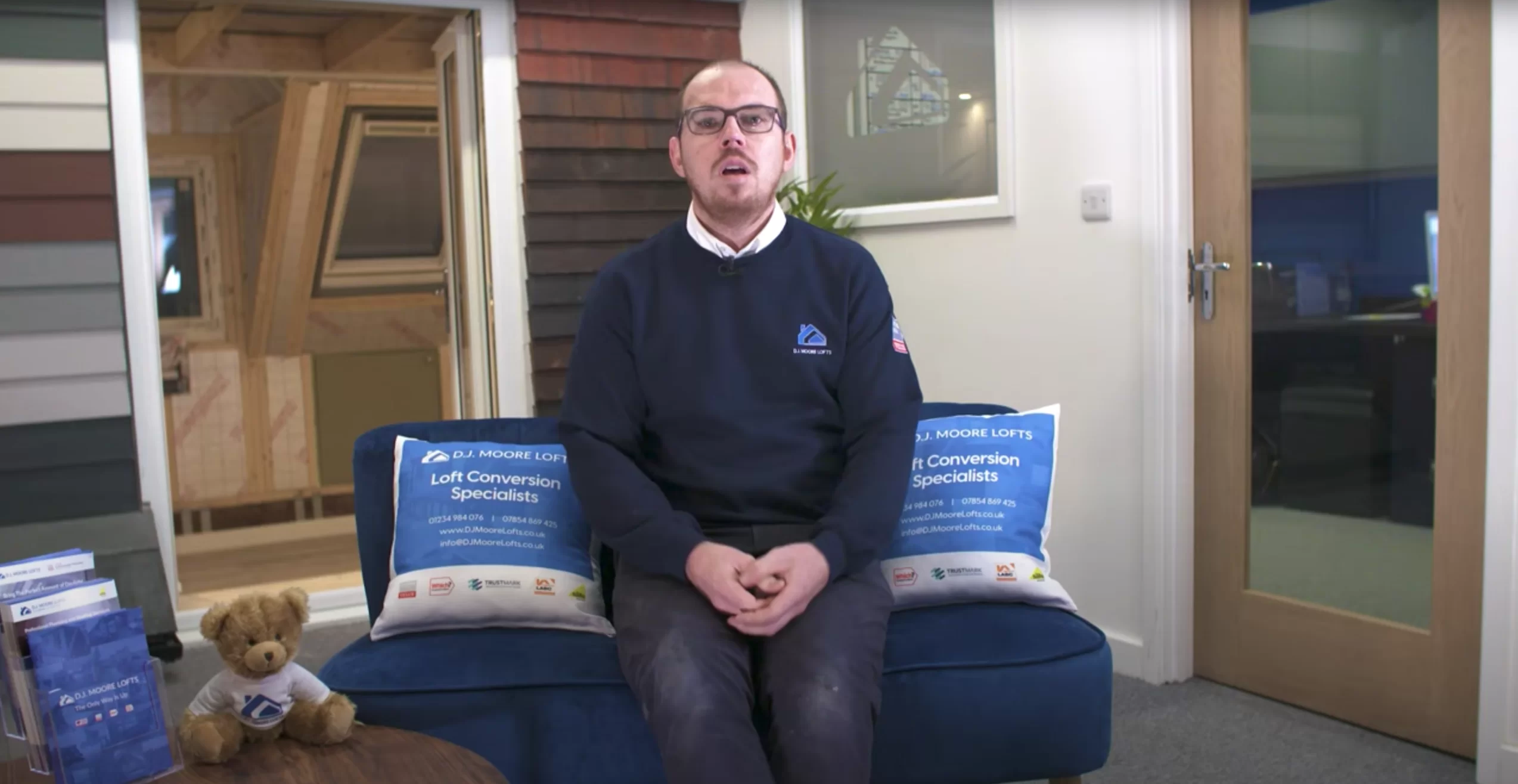 Should you have any questions or worries regarding completing work during this lockdown, please do not hesitate to get in touch with our team. The safety of our clients and staff is our main priority, so we will always be happy to put in place extra measures for your peace of mind.
An Update For New Customers
We have been working hard behind the scenes to look to try and conduct surveys virtually, to be able to give you an idea of the concept and possibilities, along with a rough cost with the intention of being able to provide a full quote after a visit once we are allowed to do so. However, after being torn about providing surveys, and as much as we hate the idea of letting people down, the DJ Moore Lofts team feel it would be irresponsible to carry on quoting and visiting properties for surveys, risking the safety of existing clients and our staff.
Therefore, we will be cancelling and postponing all surveys throughout this lockdown. We would like to apologise to all that this affects, but we believe this is the right thing to do. We will be contacting everyone to reschedule as soon as lockdown eases.
The team can only apologise to everyone who has already been affected by our cancelled/postponed surveys. We are trying our very best with all the surveys and quote requests, and our office team are working very hard to fit everyone in.
If you have a project in mind that is yet to be booked in, then feel free to submit the contact form below and a team member will be in touch as soon as possible.
We would like to end by saying a huge thank you to all of our clients for their continued patience, understanding and support.