As you know, here at DJ Moore Lofts we like to plan and design a loft Conversion before we carry it out, this ensures we know exactly what we are building, and we have something to look back on for reassurance. Design and planning also allow the customers to be involved and tell us exactly what they would like. In our new article, we discuss 'Factors that lead to successful projects' to show you what our team here does to ensure every project is done smoothly and the end results are flawless.
Responsibility
With a team project as big as Loft Conversions, everyone is responsible for the outcome whether it is good or bad, from the team manager to the a construction builders, everyone should strive ensure perfection is achieved. To find our more about Factors that lead to successful Projects, read on.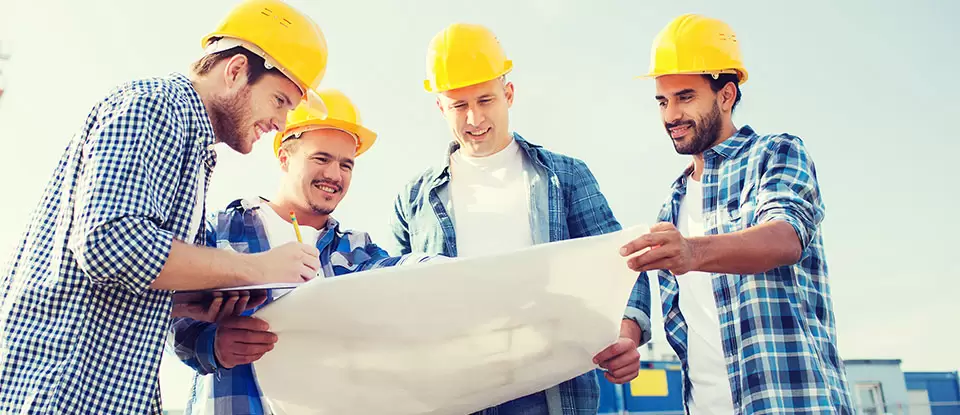 Best Team
Without a team of knowledgeable, professional and dedicated members, finishing the project might be a struggle. It is important that everyone involved in the team is committed, this will ensure coordination, and it makes everything a little bit faster. Everyone should share a similar vision and strive for the success of the project.
Within the team communication is paramount, so anyone – particularly the customer – can voice any changes they have in mind, and efficient communication means everyone would know these changes fairly quickly and work hard to implement them.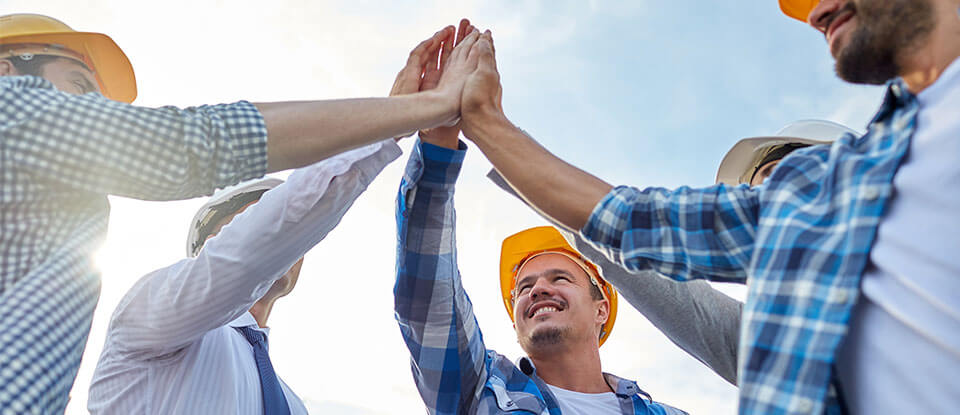 Smart Planning
A clear and well drawn out plan from the start, emphasises the clarity of the customer as well as everyone involved in the team. Planning can help the team stay and track, meet deadlines and stay organised.
All of our Loft Conversions are offered in many areas such as Milton Keynes. Our Velux Loft Conversions in Milton Keynes, Dormer Loft Conversions in Milton Keynes and Hip to Gable Loft Conversions in Milton Keynes are all designed according to customer preference.
Our design and architectural team work in close cooperation to ensure every Loft Conversion is designed to the best standard; then our construction team ensures they are executed perfectly.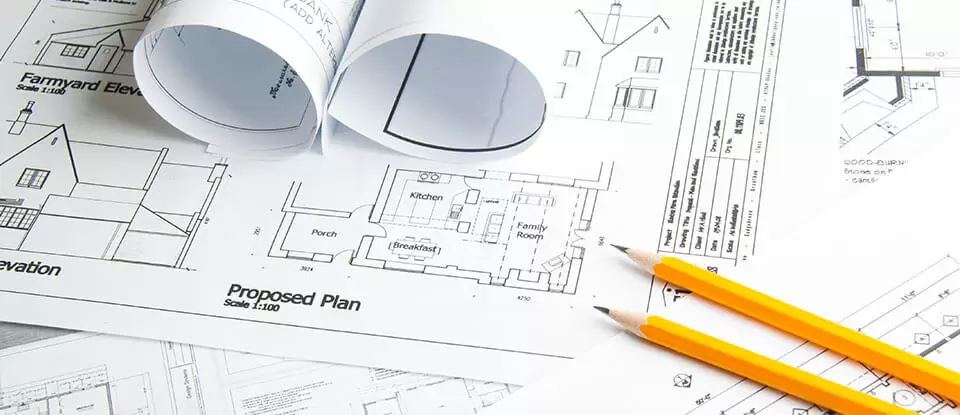 Strong project ending
If all the factors that are usually discussed during the design and planning process are not met, then it is likely that the project will continue to consume resources.
During construction here at DJ Moore Lofts, we pride ourselves on our commitment, and we check every aspect of Loft Conversions to ensure they are done properly throughout and we always do a final check all around to ensure everything is in working order.
A strong project ending means everything is as it should be when everything is finished, if after construction customers are calling with complaints about things that a company should have done then it means the job was not done properly.