You should always be aware of fire safety within your home to keep you and your family safe; house fires are often common, so it's important that you have some home fire safety tips.
What is Home Fire Safety?
Home fire safety is a set of rules and regulations that are created by the government that should be enforced in all homes to help minimise the chances of a certain event that can cause harm or severe damage.
Although these rules are not necessarily lawfully enforced, they are highly recommended by the government and health and safety. Things such as smoke alarms and electrical inspections are a legal requirement for landlords only and do not apply to homeowners if your landlord does not supply working fire, and smoke alarms or annual electrical inspections and a fire or something dangerous happens they could be found liable.
If you want to make your home entirely fire safe, then we've written this article to give you some top tips on how you can make your home and loft conversion Milton Keynes as fire proof as possible.
#1 Smoke Alarms
You should always have smoke alarms in your home as they can make you aware of a fire before you have noticed anything, they sense tiny amounts of smoke and begin ringing loudly to make you and your family aware that something is wrong and that you need to exit your home immediately
Fire alarms should be installed on every level of your home, and you should also ensure that you have one in your loft conversion as you use this for living space meaning that it shares the same qualities of every other room in your property.
Technology has seriously evolved over the past few years, and some of the latest technology is incredible, although slightly more expensive the latest fire alarms have features that could improve the safety of you and your family and save lives.
The most recent features of a fire alarm include automatic reports sent to the fire brigade of the presence of a fire within your home before you necessarily have realised what is happening. Not only this but these alarms also send over data of your location so that the fire brigade can attend the fire without you even having to call them.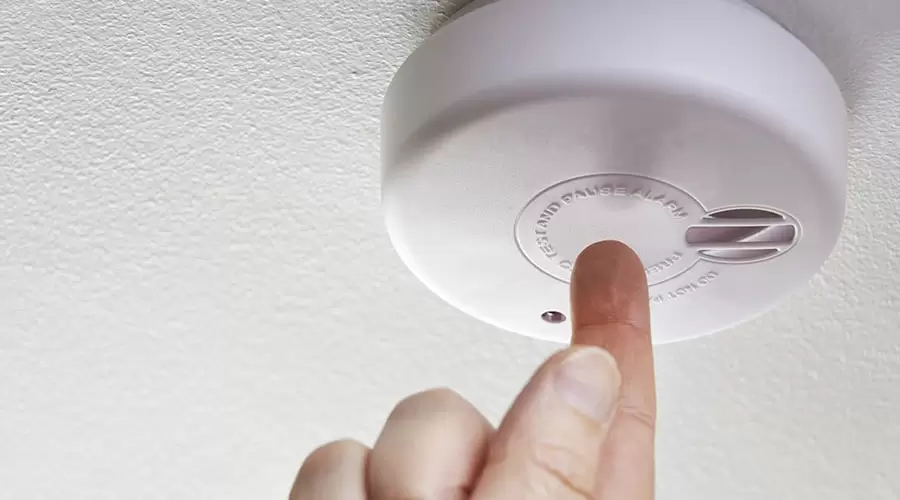 #2 Fire Extinguishers
Below we've listed all of the different fire extinguishers that exist and are regularly used to tame and extinguish fires:
Water Extinguishers
Mainly used for wood or paper based fires
Foam Extinguishers
Primarily used for wood, paper and petrol or diesel fires
Powder Extinguishers
Most effective when used on all the types of fires listed above and gas based fires
Carbon Dioxide Extinguishers
Best at fighting electrical fires as they are safe to use, they can also be used on petrol or diesel fires and leave no residue
Wet Chemical Extinguishers
Most effective when used on oil and fat fires but can also be used on paper wood and any flammable liquids
With 5 different fire extinguisher types with a variety of different fire fighting techniques, it is easy to determine which extinguishers you should have in certain rooms.
If you are using your wet chemical fire extinguisher present as you will be using a lot of cooking oils and fat that have the potential to cause a severe fire.
If using your loft conversion as extra living space or a bedroom then you should consider either a water based extinguisher or a powder extinguisher. However, if you have a lot of electrical appliances around then you should consider a wet chemical extinguisher.
#3 Smoking
Smoking is the biggest factor that causes house fires; cigarette butts are often not stubbed out properly, or homeowners smoke inside and the cigarette lights something close by which then escalates into a house fire.
You can avoid the dangers of a house fire caused by smoking by not allowing any smoking, vaping or e-cigarette smoking within your home. It is highly recommended that you do not smoke inside your home however if you do you should make sure that ash trays are always used and that its contents have always gone out and that when they are emptied that they are extinguished, or you could set fire to your bin.
You should also never smoke when in bed as it is easy to fall asleep with a lit cigarette.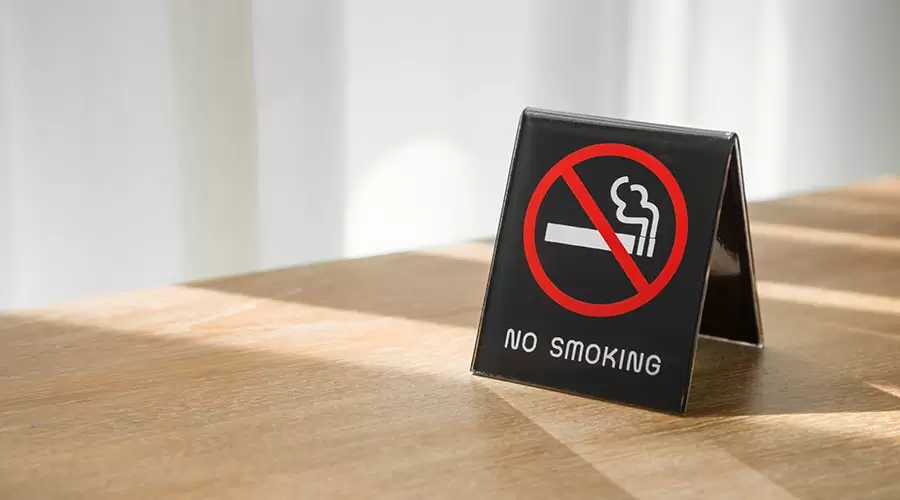 #4 Cooking
A lot of people who have loft conversions transform them into kitchens, so fire safety is essential if you're interested in doing this.
A lot of house fires escalate from cooking fires; this is because cooking oils and fats are one of the hardest fires to extinguish as it cannot be just doused with water. In fact, if you attempt to extinguish a fire of this kind with water then you have the potential of creating a fireball which is highly dangerous.
To avoid any of these situations you should take precautions to minimise the risk, a lot of cooking fires are also caused by loose garments catching fire from an open gas fire which has potential to seriously injure the person wearing the clothing or continue the fire into the rest of your home.
You should never cook when under the influence of alcohol to avoid any clumsiness or carelessness when handling gas ovens and hot food. You should also take extra care to ensure that you never accidentally put metal in the microwave as this can cause an explosion which can be severely harmful.
When hosting a barbecue, you should always make sure that your barbecue is not situated near any flammable items and that is not in the reach of children or pets as the outer of the barbecue can also become hot. If you barbecue has bee foiled by rain or bad weather then transfer your guests inside and use your kitchen, you should never attempt to put your barbecue under a canopy or gazebo as it is easy for the shelter to catch fire.
Summary
So there are some of the top tips on how you can make your home and loft conversion as safe as possible for you and your family. House fires are not as irregular, and you may have anticipated, so it is important that you take the correct steps to be as safe as possible.
If you have a loft conversion, you should take extra care to ensure that these requirements are met and that you have some form of fire safety present in the room as you are just as actively using your loft conversion as you are with the rest of your living space.
We hope this article was helpful, if it was then why not share these tips on making your home fire safe with your friends and family?