It can be a long process to declutter your home, but it will make your home tidier and more visually appealing for you and your family.
Why Declutter Your Home?
Doesn't it feel nice to be organised and clean? It's a scientifically proven fact that a cleaner, more organised living space and office space increases efficiency and happiness. So why not make your home a happier place to be?
Come home from a long day at work to a nice tidy home that you don't have to clean up every day from clutter that builds up. Clutter can build up over the years, or even in a matter of weeks if you don't keep a close eye. If you think of yourself as a hoarder, it can be extremely challenging to throw anything out – which is why we have devised a set of top tips to help you declutter your home and make it look brand new once again. So keep reading!
Use The Storage Box System
By this we mean find as many storage boxes as you can, and label them with "keep" "get rid" and "store" this way you can organise things that you want to keep and throw out apart from each other to ensure that there are no mix-ups.
As well as this you can then determine what you want to throw away and keep without feeling guilty about how many things you have thrown away.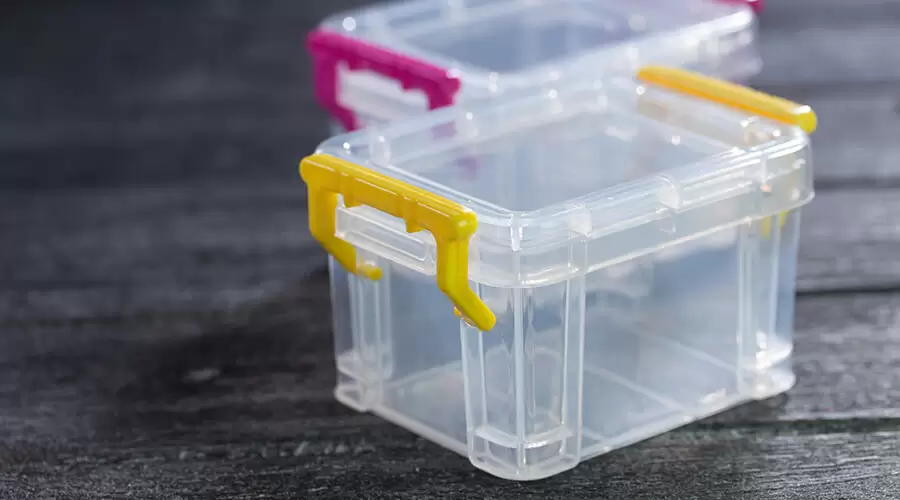 Try And Differ Everyday Items From Hardly Ever Items
Take into account the necessities and try and store away things that you don't use every day. Do you really need the rusting bike that's been sat in your garage for the past few years? If you decided that you do actually need it and want to keep it then store it in a storage locker rather than having it clog up your loft space or garage.
Things like kitchen appliances, bedroom furniture and necessities that you use every day should be utilised, and if you don't utilise it enough then try to more often – otherwise put it into storage.
Throw Everything Away That Is Past Its Expiry Date
Anything from food to medicine or beauty products, if it's past its use by date then throw it away. Things like out fo date face creams, although you might not think they will do any harm if out of date can cause serious irritation to your skin and even trigger things like allergic reactions.
Out of date food can cause illness and once again trigger allergic reactions, or dependant on what you eat can even cause salmonella – so there's no point in keeping out of date food in your house. As for medicines, when out of date they can double in strength and become toxic in certain circumstances – so be sure to throw it out!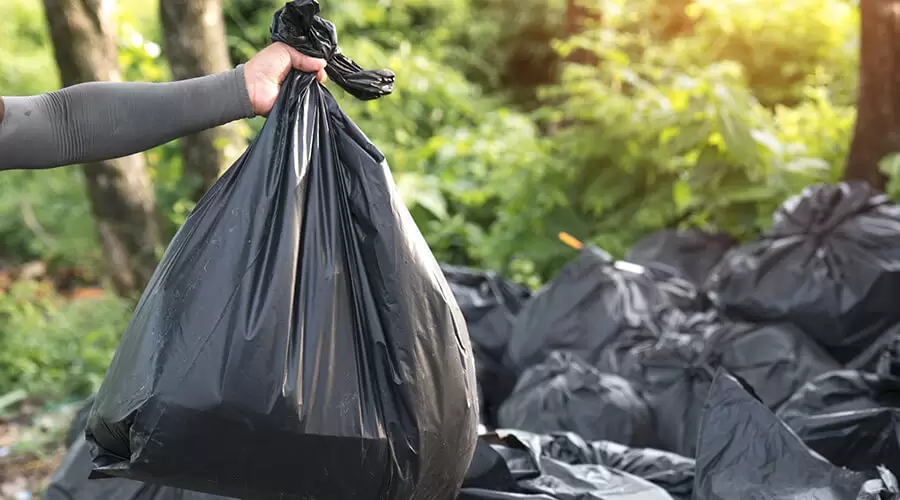 Put Things Into Storage
Not everything you store in your home needs to be there, and if you really don't want to part with some of your prized possessions then why not put it into storage room until you find somewhere for it to live. Storage rooms are affordable and can be used for when you're moving house and don't want to move everything in at once.
You can pay monthly or pay upfront to hire out the storage locker for a year at a time; this is great for those who are currently looking to move house and don't want to clog up their house. Or for those that have an extensive amount of furniture and belongings that need storing outside of their property. This makes it easier for those that don't like parting with things as it means they don't have to throw their belongings away.
Prioritise Highly Cluttered Rooms
Take a look at all of the rooms in your house and prioritise them by numbering based on the severity of clutter. Number 1 priority is likely to be rooms like your garage, loft or basement which are often used as dumping grounds for your childhood memories and unused items.
This can be a great opportunity to clean out your loft or garage and utilise the space, start with the most cluttered rooms and work your way down so that you can completely gut the rooms with the most stuff.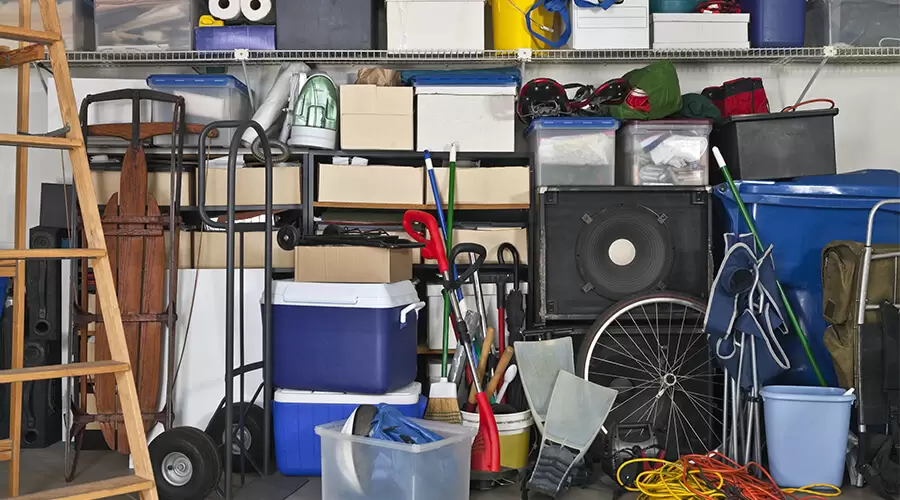 Convert Your Home
If you have a loft or garage that is clogged up with belongings and you want to do something about it but have no motivation to do so – then give yourself a reason! Loft conversions Aylesbury give you a great excuse to clear out all the stuff in your loft and utilise the unused space.
Transform your loft into a master bedroom with an en-suite instead of letting all of your childhood memories collect dust in un-utilised space. This applies for your garage too, clear out all of the things in your garage and convert your garage into a games room or a room of your choice – this then gives you a reason to deep clean your property.
Hold A Car Boot Sale Or Donate To Charity
It's most likely that a lot of the clutter in your home is not a lot of use to you at this moment in time, or it would be being used. However, it may be extremely useful to someone else, which is why it's a fantastic way to donate your unwanted items to a local charity shop or organisation to help people all across the world in difficult situations.
For items that may not be useful to those in need, attend a car boot sale or hold a garden sale to sell on unwanted items for some money. Not only are you freeing up space in your home, but your also making money from it! Use this charity shop finder to find a store that is in need or accepts the items you are looking to get rid of.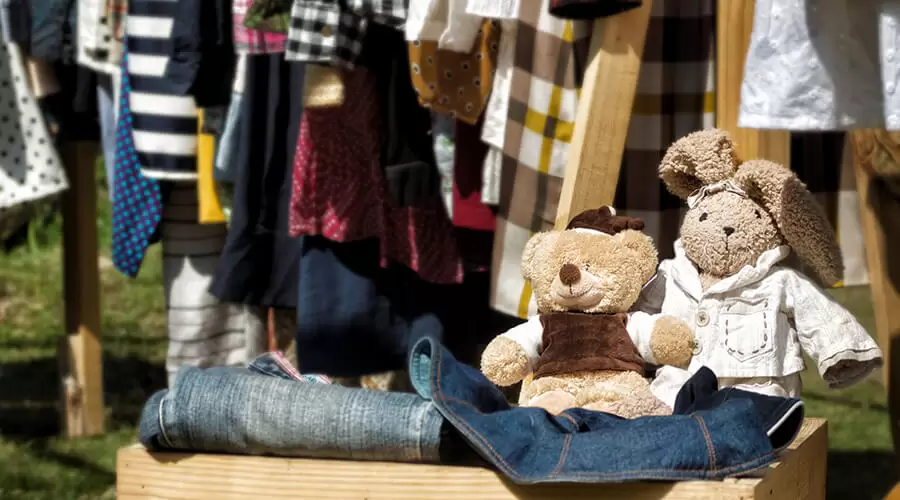 Declutter Your Property Today!
So using these top tips you can free up some of the un-utilised space in your home, it can be a nightmare having a busy looking untidy home. So reduce your stress and anxiety by cleaning up any untidiness. Check out this fantastic article on how to keep your home clean if you want to know more about tidying up your property
For more information about extending your home with loft conversions Berkhamsted contact one of our representatives at DJ Moore Lofts today! We hope that this article was helpful, if it was then why not share on social media?