Finding your perfect property can be difficult, and in some cases, it can feel like you never will find it. But there's a perfect home out there for everybody!
Why Find Your Perfect Property?
Finding your perfect property is like a dream come true. You can relax and unwind at the end of the day in a place that is yours. You can decorate it how you wish, start a family and make memories in the property of your dreams. And although sometimes things can get in the way and make the process slightly longer, with the right research and time it's possible for anyone to find their dream property.
If you've been searching for a while now and still can't find the home of your dreams, then not to worry. We've devised a list of top tips that can help you search and uncover your perfect property without any hassle. So keep reading!
Use Reliable Property Finding Sites
There are plenty of online property finding sites that can help you on your quest to find the perfect property. Visiting an estate agent in town is slightly outdated now, although plenty of people still do it it's a lot quicker and simpler for you to visit a site such as Zoopla which can display as properties suited to your specifications in seconds.
If you know exactly what you're looking for, then an online property site is perfect for you. Enter things like your budget, whether you want to buy or rent, the location and even things like how close proximity it is to local schools and amenities. It makes finding a property tailored to your needs precisely simple and reliable. Once you find a property you like, you can make an enquiry and see the property for real.
The only thing we will say about online property sites, is all you have to go on is images. So be sure to book a viewing to check the property over as you never know what problems pictures could be hiding.
Be Sure To Check The Neighbourhood
And if you do think that the property you find could be perfect for you, then it's time to dig deep and do some research. Be sure to research the location of the property and scout out any bad press or negative news publishments in their local newspapers.
Check crime rates to ensure that you aren't moving to a dangerous neighbourhood without realising. Also check for things like local burglaries, if you can't find any information like this online then don't be hesitant to ask locals of the area for their opinion!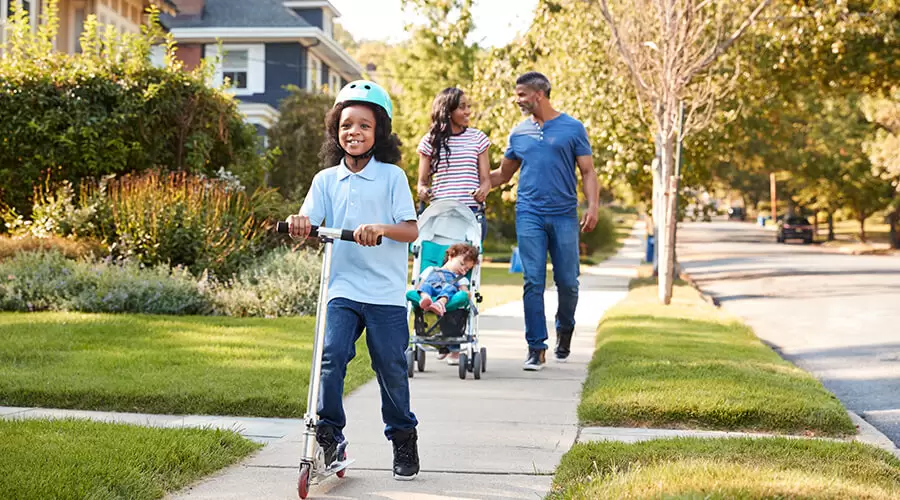 Use The Right Estate Agent
If you do decide to use an estate agent, it's important that you pick one that is suited to you. An estate agent needs to understand your personal preferences and be willing to go the extra mile to help you find your new home.
Let your estate agent know all of the features you are looking for in your new property and the local amenities that you want access to. They will have a look around a variety of different locations suited to you and then take you to view a number of properties which satisfy your needs. When visiting a property with an estate agent be sure that they are informing you of everything and are clued up about the property. Moving property is a big decision, and you want to be certain that it's right for you.
And of course do not feel like you cannot ask questions and be sure to find out everything about the property that you want to know. And if there are any problems with the property such as damp problems then be sure that the estate agent makes you aware of this.
Receive Alerts
If you know where you want to live, then, unfortunately, it might be a top spot for many other homeowners. Finding affordable properties to live in in this day and age can be difficult, especially for young buyers. Although people move locations and things come up all the time that means people have to pack up and move elsewhere.
So if you have your eyes on a specific location, then property search websites allow you to set alerts for certain locations when new properties come onto the market. We recommend doing this as it gives you the chance to book in for a viewing before anybody else can, meaning you will also get to place the first offer.
As well as this you can set alerts for specific features of a property, if you want a home with loft conversions Hemel Hempstead then set an alert! If you want a house with a private driveway you can set alert, any preferences on your property you can set alerts that tell you when properties that meet your specific needs come onto the market.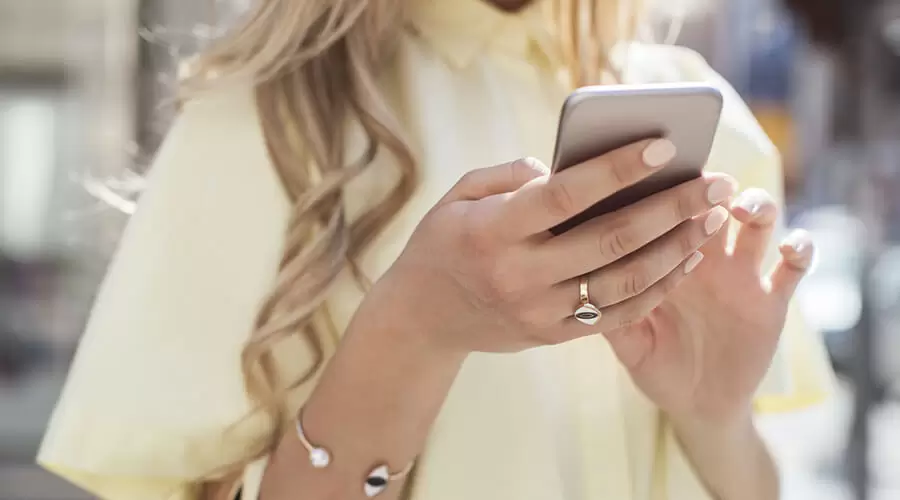 Visit More Than Once
If you think you've found the property that is right for you, be sure to visit more than once. This way you can check everything over and reassure yourself that this is the property you want. As well as this, if your partner or children couldn't make the first viewing, then this can give them the perfect opportunity for you to visit your potential new home as a family.
As well as visiting more than once, we also recommend visiting the property at more than one time of day. What seems like a fantastic quaint neighbourhood during the day, has the potential to turn into a busy, bustling neighbourhood from neighbours that play loud music late at night, or from locals that collect in venues around your property late at night and cause noise. This may not be a massive problem for you, but if you have young children, then this could be a problem for you. So be sure to check out the neighbourhood and property at different times of the day.
Find Your Perfect Property Today!
Using these top tips, you can start your search for the perfect property! If you want extra living space but are happy where you are, then not to worry. Extend your home! Loft conversions St Albans improve home value and can add extra living space without the need to move house or extend your home.
We hope that this article was helpful! If it was, then why not share on social media?