Over an extended period of time, your home begins to look tired and dated. Which is why you should make your home look new again with regular maintenance and decor.
Why Make Your Home Look New Again?
You should take pride in your property, after all, you work hard every day to have the money to live where you do. So it's nice to have a beautiful looking, comfortable property that you look forward to coming home to. As well as this, a property in good condition thrives on the property market and can be sold within a matter of weeks! A visually appealing, well looked after property is a gold mine to potential buyers, and they can see that you really have taken good care of your residence and that you are trustworthy.
As well as this, plenty of upgrades and simple home maintenance tips increase the resale value of your home, meaning that you have a larger budget for your next property or have money left over to invest in upgrades on your next property. And once you start on the property ladder, it's considerably easy to make your way upwards. So if you're looking for tips on how to make your home look brand new again, then keep reading as we've devised a list of some of the best things you can do to make your home look great again!
Start With Paint Or Wallpapering
Dependant on your style and the kind of design you're going for, a splash of paint or a fresh sheet of wallpaper is the perfect way to make your home look brand new once again. Decide on the colour scheme you wish to go for and decide on the ideal paint for you, take a look on home design blogs and sites such as Pinterest for inspiration on design and colour scheme ideas.
Match your colour scheme with your furniture and possessions, greys, creams and beige's go well together, try and pair bright coloured furniture with lighter colour schemes so that your living room is not too bright. Decide whether you want simple wallpaper or if you want something patterned and out of the ordinary to spice up your property, we love these wallpapers from I Love Wallpaper.
If you're looking to sell your property and are decorating before viewings we recommend keeping your design scheme simple; then it suits everybody's preferences. And also allows potential buyers to envision the designs they would create in their new property.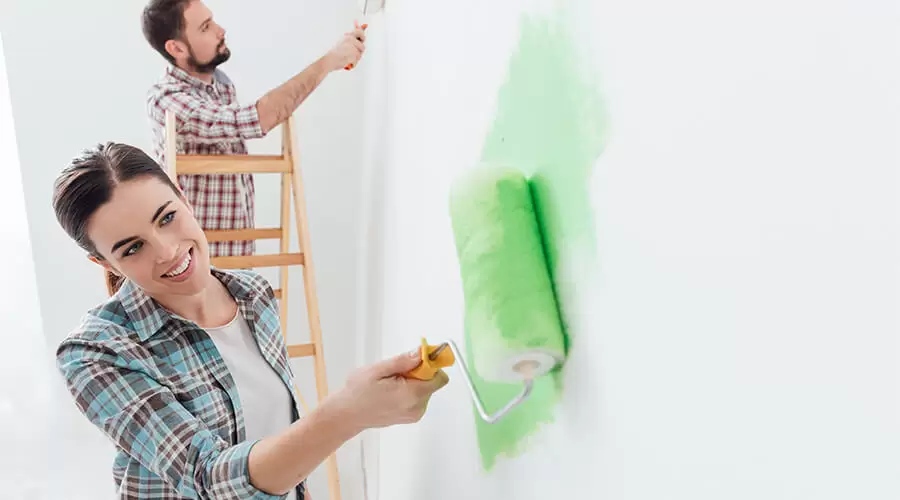 Extend Your Home
One of the best ways to make your home feel like new is to extend it. Not only does this add a new room to your home for decoration but you add extra living space, which dramatically increases your home resale value.
Loft conversions St Albans, garage conversions, kitchen extensions, bathroom conversions and all other forms of home extensions and conversions add a dramatic amount on to your homes original value. Any home extension can bring your home back to life and give you the opportunity to experiment with different designs.
Invest In Landscaping
It's not just what's inside your property that counts, a messy or clogged up back and front garden can be enough to drag your homes appearance down. A neat and tidy garden portrays the image of a well kept, well looked after property. Landscaping is an inexpensive service that can dramatically improve the exterior of your property.
Creating platforms and raised grass with landscaping services allows you to create areas to relax in summer afternoons and in the evenings. If you are someone who loves the outdoors and regularly hosts family barbecues and get-togethers, landscaping can be a fantastic way to refresh your home and get it prepared for summer socialising.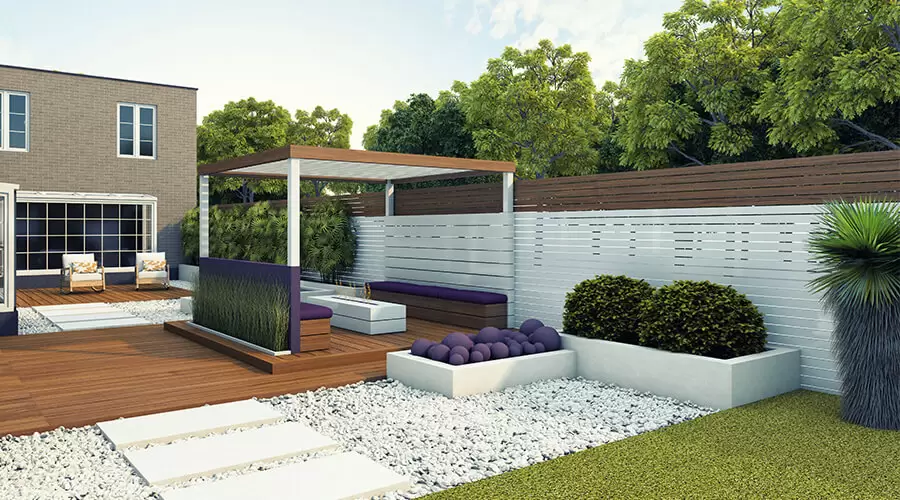 New Flooring
Over time your flooring or carpet can become really run down, although you won't necessarily realise it, it can cause the rooms in your property to appear dull and neglected. Treat your home to a lavish new carpet or flooring. Wooden flooring looks lovely in contemporary homes and can make your room appear bigger, although it is costly.
As well as this, a luxury fluffy carpet maximises the comfort in your home as well as brightening the room. Be careful though, as carpets are prone to staining and will need extensive care to be kept in excellent condition. If you do have a stain or spillage on your new carpet, we recommend hiring The Rug Doctor to eliminate the problem before it settles into your carpet.
If you want to enhance your dull flooring to make your property look new again but don't want to fork out for the expense of replacing your floors entire flooring. You can spruce up what already exists with a rug or carpet; there are plenty of stunning carpets that can be purchased for a reasonable price and used in any room of your property.
New Windows And Doors
Doors and windows are essential components of your home, not only do they improve the exterior design of your property upon replacement, but they also regulate the circulation of air within your property. Without efficient windows and doors, your home would have poor circulation and could fall victim to mould, damp and mildew. So if you're suffering from this problem, it could be down to the efficiency of your windows and doors.
Take a look at the exterior of your property, what windows and doors would suit your property? If you cant decide then ask professional window fitters for advice on which design they think would suit your home and be most beneficial to you. New windows and doors are an inexpensive way of upgrading your home and can improve it's efficiency, for example double glazed windows and airtight doors. Both of these work with your home to increase insulation and can, in the long run, save you money on your energy bills.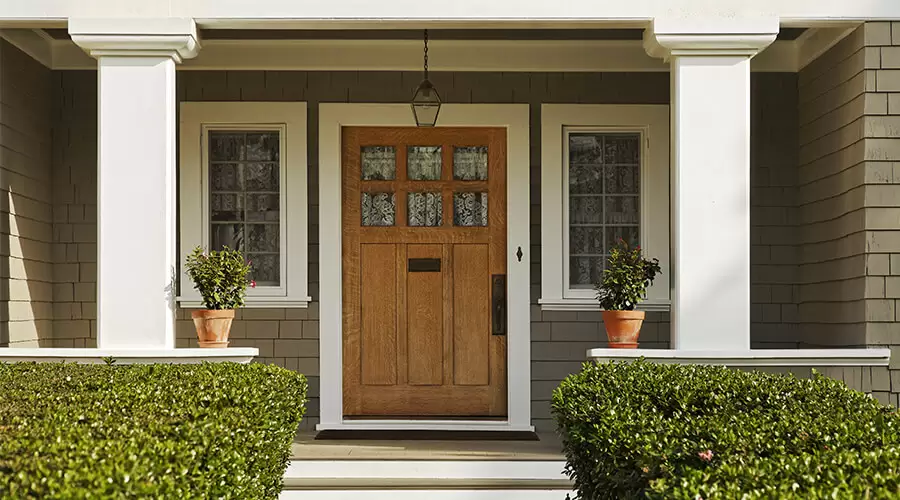 Make Your Home New Again!
So using these top tips, it's time to make your property look as good as new. By doing this, you can make your home more comfortable and energy efficient, as well as improving it in time to put on the market if that's what you are thinking of doing. If you are interested in loft extensions Bedford then contact one of our professionals today for more information.
We hope that this article was helpful, if it was then why not share on social media?