If you want to sell your home quickly, there a few things you need to do before putting your home up on the market.
Why Sell Your Home Quickly?
Whether you simply want to get out of your old property, or if there's a rush then it's common for most homeowners wishing to sell their existing property as quickly and efficiently as possible. Selling your home can be challenging dependant on a variety of different factors, price, location, design and your properties features.
For example, a lot of homes that have been on the market for years are the properties that people simply cannot afford to run. Most celebrities design a humongous house and give it ridiculous amenities for a million pound price, and it ends up sitting in the marketplace for years. So just because you don't own a mansion, doesn't mean that it couldn't be somebody else's dream property. So if you are thinking of selling your property and want to know how you can do so as fast as possible, then keep reading! We have devised a set of the top ways t sell your home as quickly as possible.
Choose The Correct Estate Agent
One of the top things to take care with when deciding when putting your property up for sale is to make sure that you choose the correct estate agent for you. Your estate agent is in charge of not only finding the best properties suited to you, but they also introduce potential buyers to your property and inform them of the benefits and key components of your home.
If you don't have an experienced, enthusiastic estate agent, then it's possible that they could deter potential buyers. So be sure to have an in-depth conversation with your estate agent to ensure that they know exactly what you want, everything about your property and that they are perfect for you.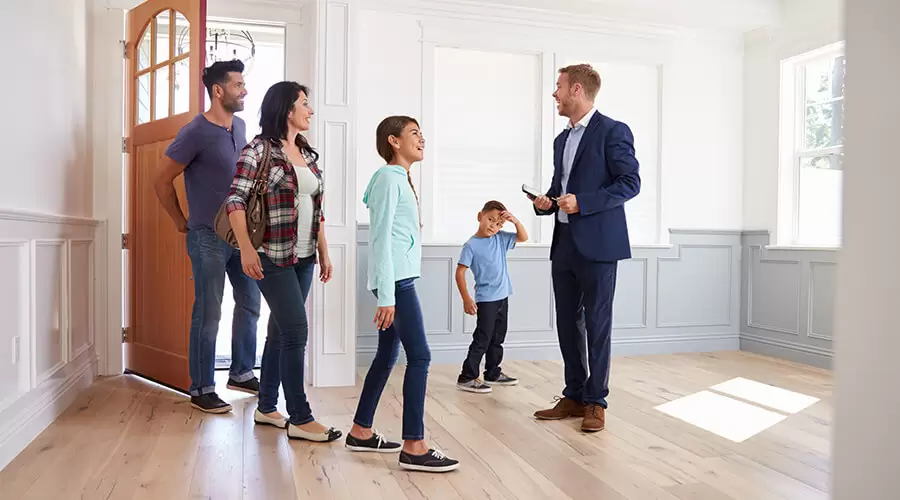 Make Sure Your Property Is Listed Online
Nowadays most things are carried out online, whether it's shopping, gaming or just finding out general information it's all available on your mobile, tablet or laptop. Sites such as Rightmove, and OnTheMarket allow people looking for new properties to locate a property that is suited to their needs perfectly. You can alter pricing, location, room number as well as many other things. Which is why you should use a detailed online listing to boost the viewing numbers of your property.
When listing your property, make sure that it has an incredibly in-depth description that includes all of the features of your home, and it's benefits. For example is your home in close proximity to a school? Does your property have a train station nearby? All of these can have an effect on whether or not someone clicks on your property and also whether or not your property is suited to them.
Make Your Home Light And Airy
A light and airy home provides better air quality within your property, as well as making it appear more spacious. Without any complex design patterns, the people viewing your property are able to easily envision themselves moving in and how they could decorate your home.
You can increase lighting in your home by installing new windows, in our loft conversions Harpenden we use VELUX windows which are skylights in order to maximise the light within the rooms. Alternatively, you can include mirrors in your home which can also enlarge the room, or a simple lick of white paint will do the job.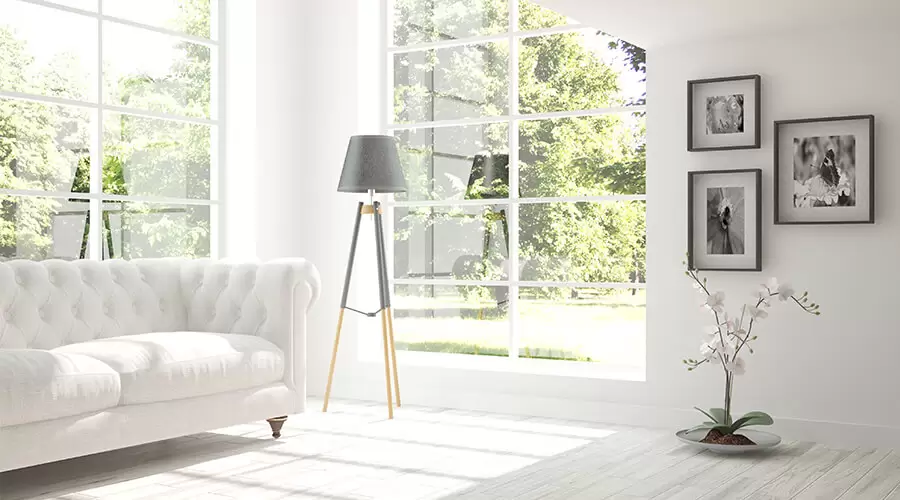 Convert Or Extend Your Home
And of course, what everyone's after is more space in their property. You can maximise your chances of selling your property fast by converting or extending your home. Not only does this benefit the new homeowners, but it adds on to your home's resale value so that you can upgrade your property.
Some of the most popular upgrades include garage conversions, loft conversions Milton Keynes, home extensions, kitchen extensions and installing an en-suite or added bathroom. All of these can add a great deal of home value, read here for more information about adding value to your property.
Declutter And Depersonalise
When viewing your home, the last thing that a potential buyer wants to see is clutter all over the place. You clean your house from top to bottom when having guests over, treat a home viewing like the same scenario. If your property looks messy, it shows a buyer that you don't take pride in your property or keep good care of it. As well as this with possessions scattered everywhere your home is going to look like you're preparing for a garden sale.
We recommend hiding all of your prized possessions just while your home is viewed, including trophies, ornaments and portraits. Simply because you want to make your home look well presented and simple. We also recommend depersonalising your property by taking down any family pictures or portraits. When your home is being viewed these people are viewing your home to see if they can imagine themselves living there, which is going to be hard to do if they see images all over your property that remind them of the fantastic memories that you and your family have created together in this property.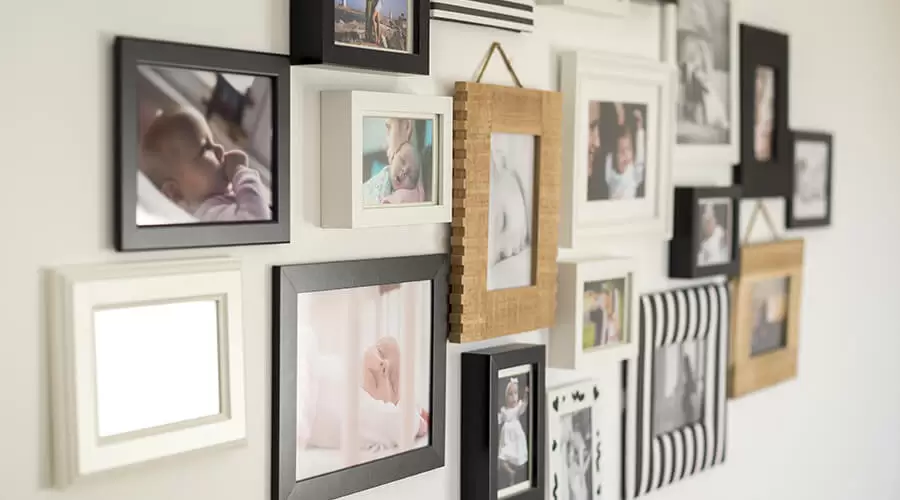 Fix Up Your Outdoor Space
Especially at this time of year, it's important that your garden is in good condition when having home viewings. People enjoy spending a lot of time outdoors in the sun, especially those with children and pets. If your garden is neglected and overgrown this could be what deters your potential buyers from making an offer.
It shows viewers that your garden is difficult to maintain, and means that they are going to have to spend the time cutting it and bringing it back to normal. If you know you are putting your property on the market, we recommend getting a landscaper in, or trimming the grass and bushes yourself to save money.
Put Your Home On The Market Today!
By following these simple steps your home could sell in a matter of weeks! Be sure to ask a professional for help if you are unsure about something or want a specific job doing. We hope that this article was helpful, if it was then why not share on social media?