Nothing is better than a beautiful Loft Conversion with a lot of light. It's proven that the amount of light in your home can affect your mood and the general atmosphere, so the more light there is, the happier you are! In our new article, we discuss different 'Lighting Ideas for your Loft Conversion', for more, read on!
For the love of Light
Here at DJ Moore Lofts, we understand how vital it is to ensure your new Loft Conversion is perfectly comfortable for you even after installation, so we have comprised a list of useful lighting tips to create an airy and beautiful atmosphere. Read for more!
Free Standing Lamp
A good old fashioned standing lamp is a great way to add a bit of light into your home. As the years have increased so has innovation, and standing lamps now come in a wide range of designs, colours and sizes, so finding the perfect one to suit the aesthetic of your Loft Conversion just became much easier!
The great thing about free standing lamps are that they do not take up much space, you can place them in the corner of your loft, and just that little bit of light can bring the whole Loft alive.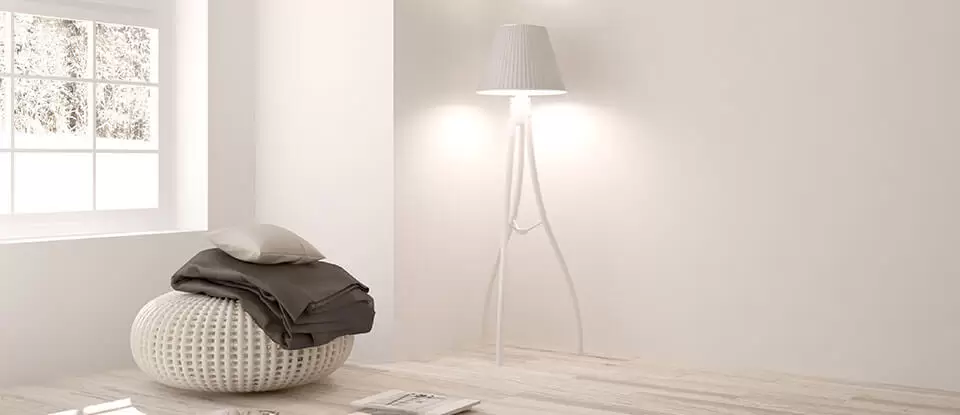 Downlights
Downlights are like little spotlights embedded into the ceiling. They are absolutely beautiful and take up no space at all. They can instantly brighten up any room, and a fair amount of these downlights are usually fitted in different areas making your Loft look very contemporary.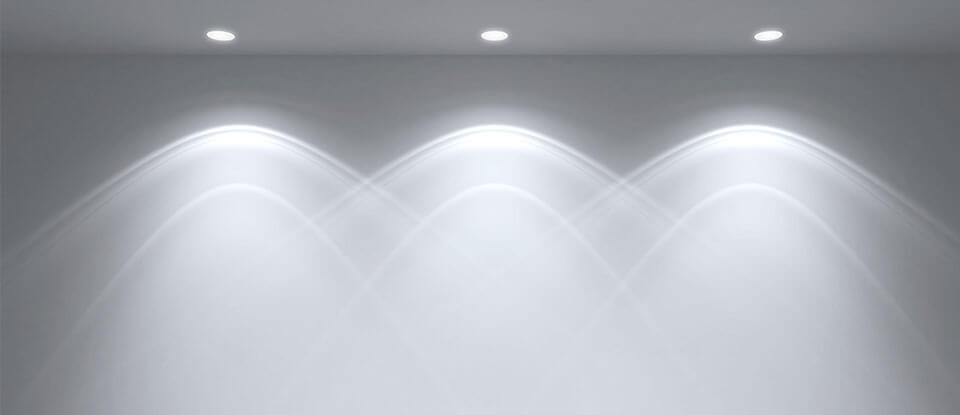 Dimmer Switches
These lights allow you to control the amount of light you want in your Loft, so you can set the mood in just a flip of a switch! These lights can be used in many different scenarios, for instance, if it was getting dark and you just want to relax without having the light too bright or completely switched off, with dimmer switches you can simply reduce the brightness to your liking.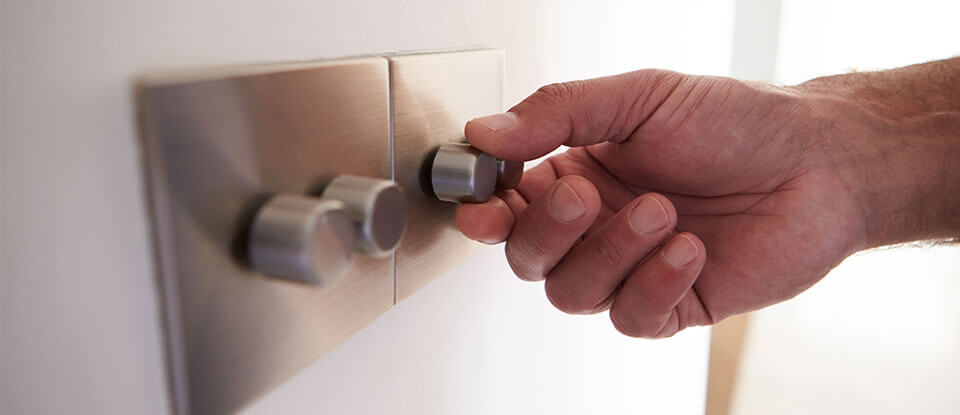 Windows in your Loft Conversions
Artificial lighting is not the only way you can let in light. Another amazing way to let in light in your Loft Conversion is through windows. With windows, natural light shines through giving your Loft a bigger appearance while creating a light and airy space.
Velux Windows
Here at DJ Moore Lofts, we provide our Velux Loft Conversions in Milton Keynes and other areas across the UK, and each one comes with Velux Windows. These windows are normally installed on the slanted part of the roof, creating a skylight effect. They add a modern twist to your Loft as well as a lot of character.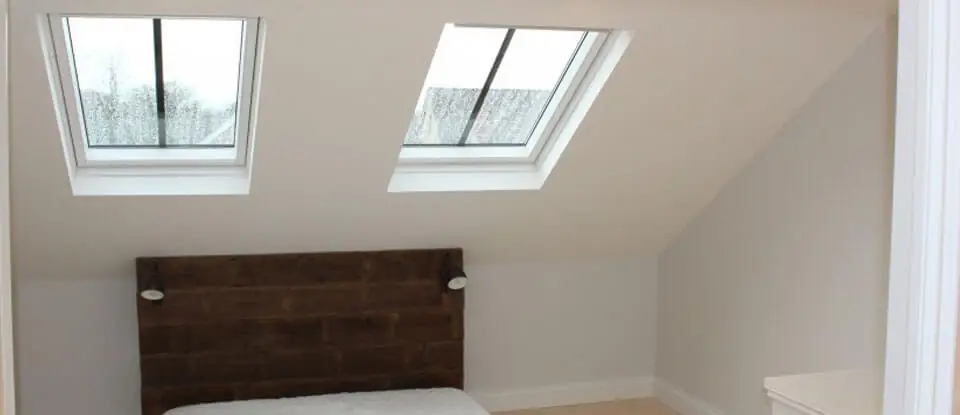 Conclusion
Light can do a lot for a loft besides brightening it up. It can make your Loft look bigger and when installed right can make it look very modern. There are many ways you can let light into your loft, from Lamps and Downlghts, to Windows which all create a beautiful and light space, perfect for anyone and everyone!