Loft Conversions have grown in popularity over the past few years, and we completely understand why. They are practical as well beautiful. In our new article, we are going to be sharing some of the latest trends in the Loft Conversion world and what more and more people are opting for.
Beautiful new trends people are after
Hopefully, with our new article, you can decide how you would like to decorate your Loft if you are unsure! In the more recent years, people are adopting a more minimalist style, with white and other simple colours as well small decorations being implemented. However, how you decide the decorate your loft is completely up to you!
For more on 'Loft Conversions trends – 2017', read our article!
# 1 Minimalistic
Like mentioned briefly before, the minimalist trend seems to be taking over the Loft Conversions world. It features very clean and simple designs and has a modern and urban feel to it. To achieve this style, going for white or cream wallpaper, with black and white carpets is a great start. If you have a wooden floor, make sure it's more of a lighter colour. Keep everything to a minimal and focus on having essential items, which could make your loft bigger. With a minimalist style loft, you should avoid clutter as much as possible.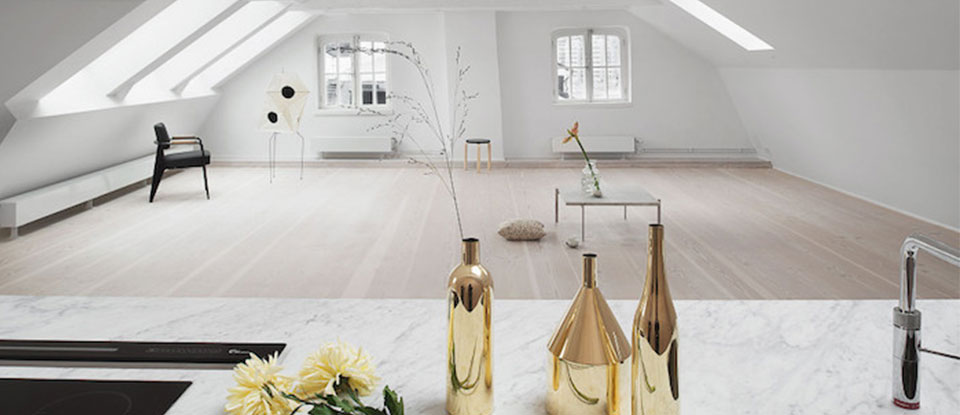 #2 Cosy
This is the complete opposite of the minimalist style, however, what they do have in common, is their rising popularity. The style is exactly as the name suggesting, with throw rugs and pillows frequently used. Having a lot of space in your loft can make it feel bare, so adding armchairs, bookshelves and whatever else you can find that will be appropriate can fill the space, and can also make it comfortable.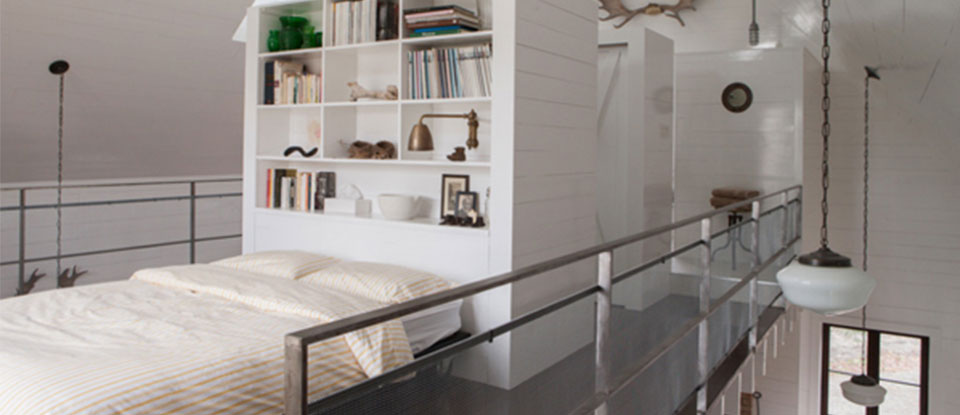 #3 Monochrome
You may recognise this name, as it is trendy with nails, and more recently they have also become popular with lofts. It involves the timeless combination of black and white, so black and white furniture and colours. The ideal look would be black furniture and white everything else, for a clean and modern look.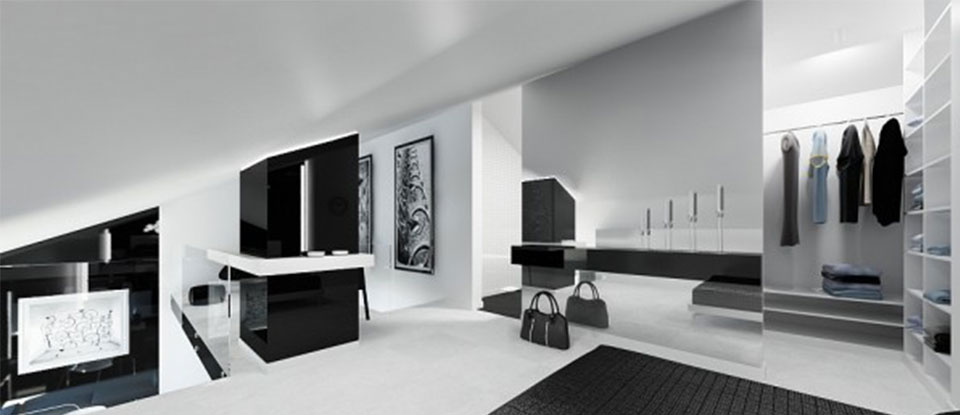 #4 Industrial
This trend has been heavily influenced by city living. To achieve this style, just think exposed brick walls and metal furnishing. You can purchase wallpaper that gives an illusion of exposed brickwork if your brickwork aren't already exposed. Wooden floorboards can also add to the whole look. However, some people hesitate to implement this style because of fear that the room will be too cold, to avoid this add rugs and you could even consider getting your loft insulated.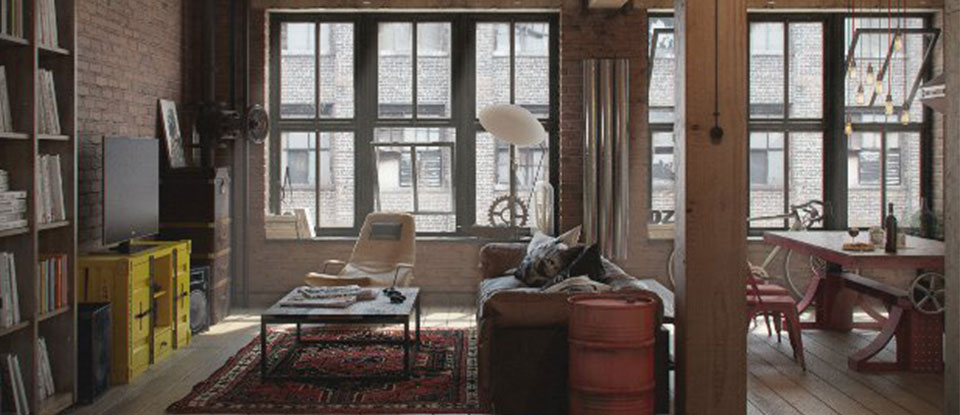 #5 Quick Recap..
There you have it! These are just some of the most popular trends circulating the Loft Conversions Industry. If you feel inspired or you want a Loft Conversions of your own, then feel free to contact us here at DJ Moore Lofts. We offer our high-quality Loft Conversions in Milton Keynes at cost effective prices, but just don't take our word for it, visit our Gallery Page to see some of the work we've done for our satisfied clients!
We hope you have enjoyed reading our article; we know we loved writing it! If you know anyone looking for a change when it comes to their Loft Conversion, why not show them this article to give them a little inspiration?