Preparing your home for selling can be a stressful process, moving out is a big deal and you want to make sure that everything runs smoothly.
Must Do's When Preparing Your Home For Selling
There are a number of things you must do before selling your home, it's a big step, and it's unlikely that just by walking in your front door during a normal weekday that somebody is going to straight up give you an offer.
It takes preparation, new people in a new property means that they're going to want everything as fresh and new looking as possible. They're going to want their new property as a blank canvas to do with as they please. Which is why it's important that you take the time to prep your property and make sure that everything looks appealing.
So if you're thinking about moving out and selling your current home then not to worry, we've devised a set of steps for you to follow in order to prepare your property for the selling process and how you can make it look appealing to potential buyers. So keep reading!
Repair And Restore Any Of Your Homes Faults
It's essential that your property quite literally looks like a showroom when you have viewings. Simply because people like to plainly be able to see what is good about the property and whats bad.
Small issues like blown light bulbs and leaky taps need fixing as soon as possible. These are the little annoyances that can completely put buyers off. Things like leaky taps and creaky doors produce irritating noises that can cause problems in the long run.
So although it may cost you a few extra quid for minor repairs, it will be worth it to sell your property. Leaky taps? Contact a professional plumber today to help sort the problem, or if you're clued up with DIY check out this article on how to repair leaky taps.
If you have cracks in your wall from nails or accidents, or maybe even the previous owner left them behind – be sure to fill them in. Holes in the walls look very unappealing and need repairs which are enough to off put potential buyers.
If you have pets or smoke or have a mould problem, this could be an issue for those viewing your property. All of these things produce off-ish odours that most people don't enjoy. So air out your property, as it can be hard and not as effective to try and mask these smells.
And finally, be sure to replace your bedsheets, cushions and curtains to make your home look cleaner. Also, plain pure bedsheets are much more appealing to visitors as opposed to strong coloured and patterned sheets.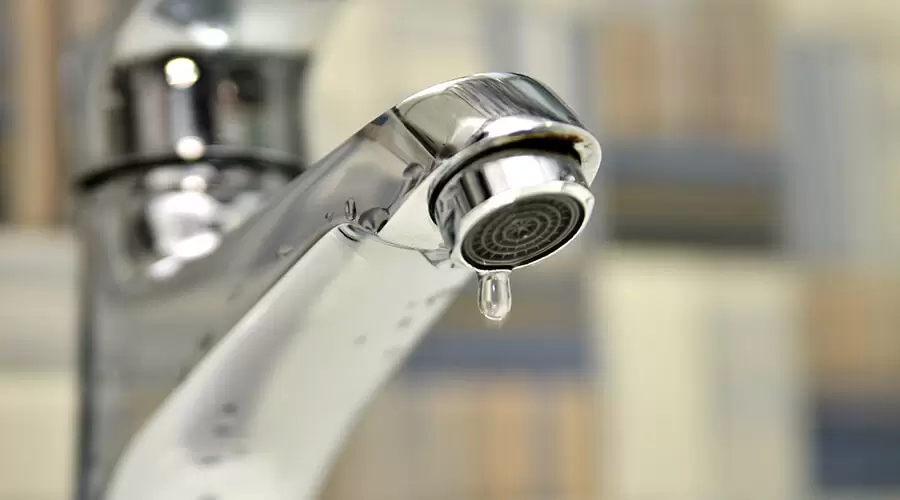 Improve The Exterior Of Your Property
Go outside and look at your property form the driveway, does it look appealing to you? Check the exterior paintwork and brickwork of your property, does it need refurbishing? The exterior of your property is the first thing that potential buyers see, and if it doesn't look up to standards, then they might be put off your property before they've even stepped inside.
Consider simple cost-free things like mowing the grass and putting away children's toys. Why not pay a gardener to tidy up the plants and get rid of the weeds before a viewing if you don't have the time to do so yourself.
Declutter Your Property
Seeing clutter from a viewers perspective seems like you do not take pride in your property and might not take as much care of it as you should. Things like books, cd's, DVD's cluttering up your living room can clog up space and make the rooms of your property look considerably smaller.
If your somebody that loves ornaments and antiques, it might be a good idea to pack these away until your home viewing is over. A few statues or ornamental decor is okay, but if your property is clogged up with figurines and ornaments, these can also make your property look too busy.
If you or perhaps younger children have hundreds of posters displayed of their favourite pop star or band, it might be a good idea to take these down for the time being. Those looking for a new property are more likely to favour a clean, simple home rather than one plastered with posters and wall clutter.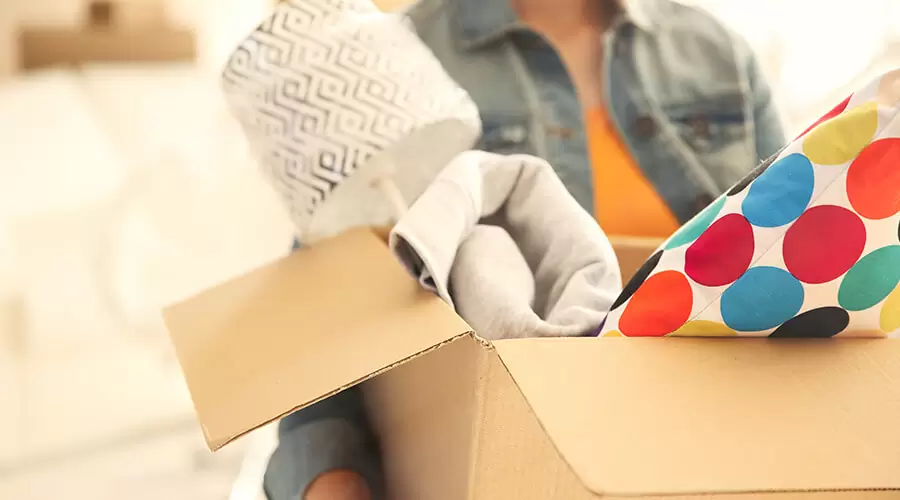 Depersonalise The Rooms In Your Property
A family looking for somewhere new to live for a fresh start are going to be off-put your property if they walk in and the first thing they see are images of you and your family. They are going to want to imagine themselves in your property and how them and their family are going to progress and make new memories in this fresh start.
But instead, if you have loads of family images displayed they're going to be thinking about all of the nice memories that you and your family have shared in your property. Personalisation is a common trait of people, and when viewing somebody else's property, it can be difficult to envision living there when you know that a current family are occupying there and have been for the previous years.
Convert Your Property
If it's climbing up the property ladder that you're after, loft conversions St Albans could be the answer for you. Loft conversions utilise the space you already have so you don't need to expand outside of the shell of your property.
Loft conversions add a lot of home resell value, meaning that on your next property you can have a higher budget. Potential buyers will see a loft conversion as a huge selling point as they're currently extremely popular and can be used for any purpose.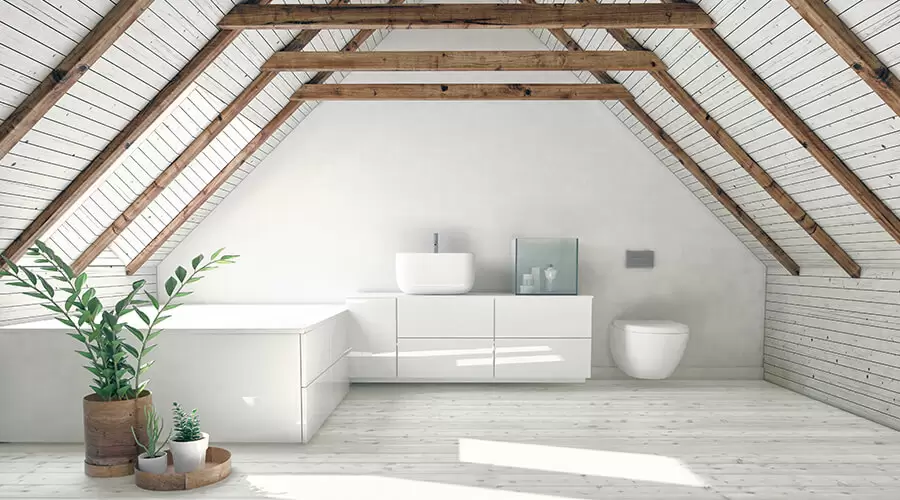 Prepare Your Home For The Property Market Today
Using these simple steps, you can have your property on the market and sold within a matter of weeks. Remember to always have a few home viewings to ensure that you receive the right offer before agreeing to anything.
For more information about our loft conversions Leighton Buzzard, contact one of our representatives today. We hope that this article was helpful, if it was them why not share on social media?