Having a spare room in your home can be useful for a number of reasons, but if your spare room is currently empty awaiting decorating then you might need some spare room ideas?
Can I Use These Spare Room Ideas On My Property?
Of course, we have included both cost-effective, as well as luxury home conversion ideas to make your spare room a place to relax and unwind. It doesn't matter the size of your spare room, as we have included a range of ideas that are suitable for bigger as well as smaller scale bedrooms.
Before making any plans be sure to take measurement of your room so that you know what you could fit in there and where. So if you need some inspiration on what to convert your unutilised space into, look no further! We've devised a set of ideas to help you decide on the perfect design and use of your spare room. So keep reading!
Home Gym
Travelling to and from the gym after a long day at work can be a tiresome thought, enough to keep putting you going off the gym as it's such a lengthy process getting there, working out and then coming home. Why no be proactive from the comfort of your own home and bring the gym to you.
However, do not panic with thoughts of large-scale, expensive gym equipment floating through your head. A home gym does not have to be full with loads of expensive gym equipment, stick to the simplistic things such as weights, a spin bike, yoga mats or even things like skipping ropes. You don't want to spend every evening enduring a hardcore work out; it can be better sometimes to do light exercise and relax. And it's much easier to do this from the comfort of your own property, not to mention that it takes up a minimal amount of space and there's your own private shower and bath just down the hall!
Office Space
Commuting to and from work can be just as tiresome, especially if you travel via public transport. Most jobs can be done from home given the correct equipment and software, so converse with your boss and see if it would be a possibility that you could over time shift from day to day office life and work home based.
In the case that this is allowed, you are going to need a space where you can focus and concentrate when working, because you would not believe how easy it can be to get distracted by the telly at home. Using your spare room as an office is the perfect solution, you are out of the way of everything else but still have the luxury of being in the comfort of your own home. Fill your office space with a desk, a comfortable chair, a computer and other necessities like a printer and stationary.
The key to being successful at working from home is to make sure that you are comfortable, make sure that your computer or laptop has all the correct software and information on it that allows you to work efficiently from home. Loft conversions High Wycombe are the perfect extra added space within your home to create your dream office, they're easy to decorate as well!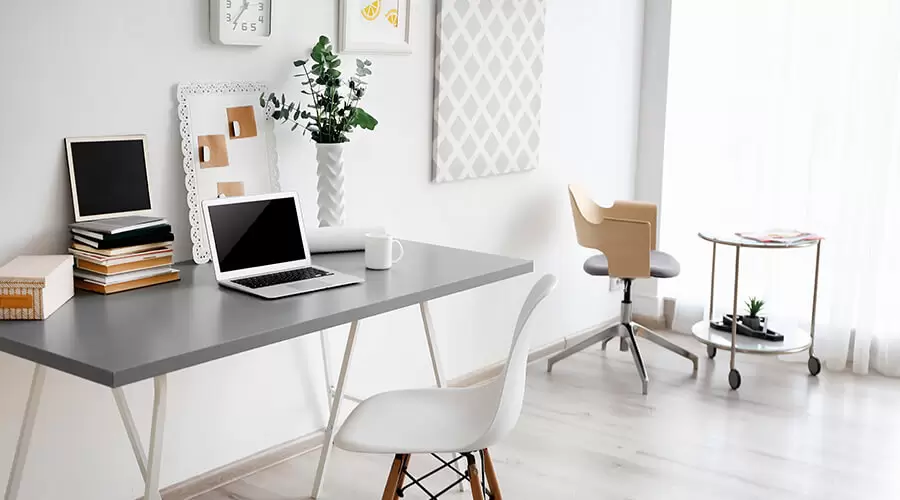 Games Room
Anybody's dream, a room dedicated to entertainment and video games. If you and your husband or wife and constantly battling it out about who gets the tv when they want to play their Xbox or Playstation then this could be the perfect solution that ends the ongoing feud.
There are so many games consoles and video games out on the market now that it would be almost impossible to find somebody that doesn't enjoy playing them at some point. As well as this by having a games room, it irradicates the regular argument about someone wanting to watch Coronation Street, but dad wants to watch the football. In the case of this, retreat to the games room!
Children's Playroom
Every parent will most definitely be able to relate to the pain of re-tidying up their child's repeated mess over and over multiple times a day; it can be soul destroying. But, by using your spare room as a children's playroom, you do not have to be faced with the mess, stepping on Lego Bricks barefoot in your living room or slipping over on a cuddly toy on your way to make a cup of tea can be incredibly irritating.
So eliminate the needs for toys and pay items to be left in the living room by presenting your children with their own private space to play as many imaginative, messy games as they like (to a certain extent). Although if you did want to make your children a play area, you have to ensure that is a safe environment, checking there are no sharp corners or sharp objects or anything your child could fall off of.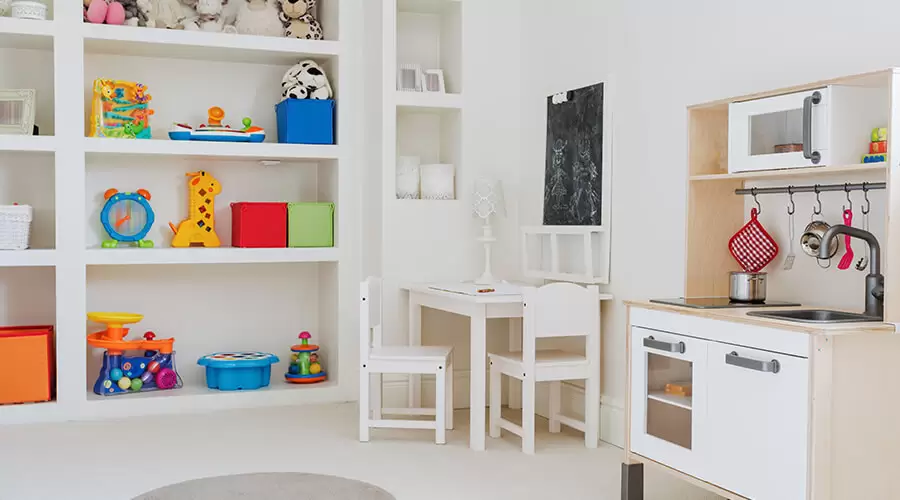 Home Cinema
If you're somebody that loves regular trips to the cinema and kicking back with snacks and watching your favourite movie, this could be a great idea to transform your loft conversion Harpenden.
You can customise your home cinema and make it a better experience than a trip to the actual cinema, comfort is the main priority so why not splash the cash on some comfy beanbag chairs or even a bed to kick back and relax in while watching your favourite classics. Big flat screen televisions can be expensive and cost a lot to run, so for a better viewing experience as well as to save yourself money why not invest in a projector to watch films with, they also work great with box sets and can be great for watching family videos for a nostalgic family gettogether.
Transform Your Spare Room Today
Make the most of your unused space today! Don't have a spare room but want one? Home extensions can be costly and also a long process, but loft conversion Harpenden can be completed within a few weeks and simply utilise your already unused space – meaning you don't need planning permission or to add extra building onto your home. For more information contact us today using our contact form.
We hope that this article was helpful, if it was then why not share on social media?