Many homeowners like to leave their own personal stamps on their properties, it gives them a sense of individuality and enables them to mark their territory on their home. A lot of people invest in substantial, unusual conversions in order to make their home stand out.
Why Have A Conversion?
Home conversions are often used to make extra living space or to increase the property's resale value so that homeowners then have a bigger budget to spend on a new home when they want to move house. Or like we mentioned earlier things like garage and basement conversions are mostly put into place when somebody wishes to add living space such as an office or den to their home.
So although it's quite common for people to convert their homes, we have found some of the strangest home conversions across the UK that have either been put up for sale or rent or that are actual residences. So if you want to see some of the most unusual conversions scattered across the UK then keep reading!
1. The House In Haringey
If you saw this house from the front, you could quite easily mistake it for a cupboard of some sort or access to another home's back garden. This tiny home was converted from a simple driveway in 1996 sandwiched between 2 regular sized properties and has since been attracting attention from people all across the UK.
Although this home may look tiny from the outside, it includes 2 bedrooms, a reception room, kitchen, bathroom and even a small sized home terrace. So it consists of a lot of room, but if you put your arms out, you can touch each side of the wall when you first walk in.
This one of a kind home was on the market for a few weeks before it sold for £200,000 but has not been put up for sale again since.
2. The Open Top Bus
When a couple met on an open top bus journey, they would've never seen the future ahead of them, when driving across Europe they met and instantly hit it off. Years later they were considering buying their first home together, but unfortunately, they didn't have sufficient funds. So instead they decided to convert their open roof bus into a home where they lived on Bristol Docks.
After a few years of saving and living in the bus they had their second child and moved into a house, and now they use the bus as a holiday home and rent it out to holiday goers.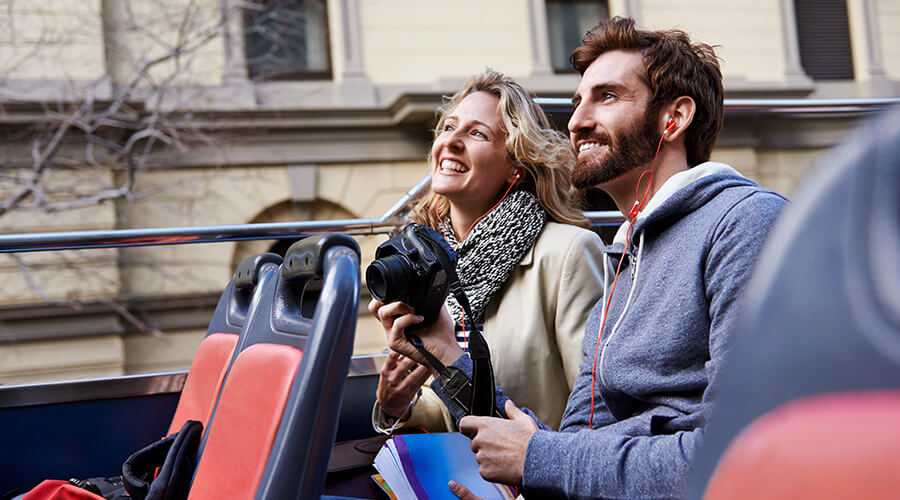 3. The Water Tower Conversion
In Kennington London, one of the homes there used to be part of the workhouse and infirmary, but it was later transformed into a luxury home. Downstairs this home features stunning glass walls and luxury furnishings, but the higher up you get, the more you can see this unusual home conversion as you reach the giant steel water tank at the top of the home.
Relatively similar to loft conversions Bedford this giant water tank is accessible at the top of the building and will be left there as part of the conversion.
4. RAF Control Centre
Lincolnshire could quite possibly be one of the quietest places in the UK with its endless sea of lush green fields and extensive amount of wildlife. And then located in one of these empty fields is an old RAF control centre that was built in 1975 when it was used for the cold war.
Over the course of the years, it eventually fizzled out and became abandoned when it was put on the market in 2009. However, it did not sell. One of the conditions, when this home was on the market, was that residents didn't mind the fact that there could potentially be not yet discovered unexploded bombs around the perimeter of the RAF control centre.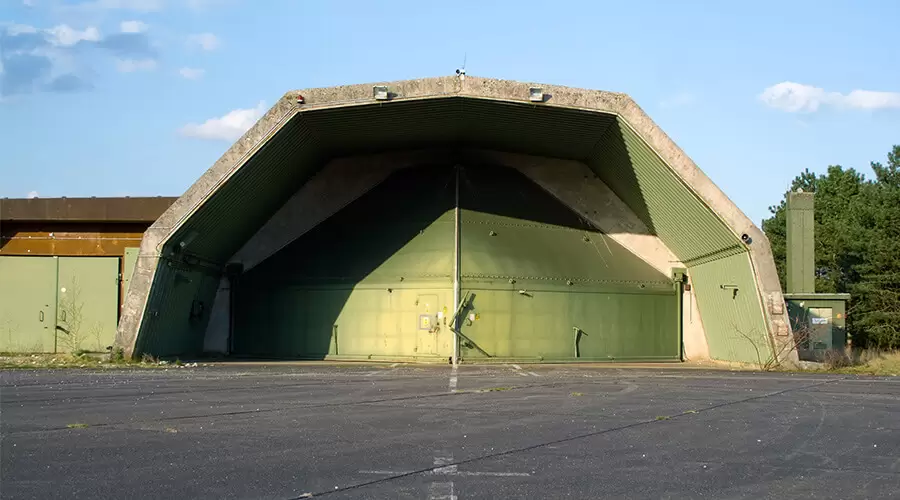 5. The Underground Toilet Flat
Can you imagine spending your alone time relaxing in the evenings in a toilet? This woman could; Laura Jane Clark spent up to £60,000 on converting Crystal Palace's abandoned and vandalised toilets. If it wasn't for the glass tiles at the top of the home that are visible as part of the pavement in the world above.
What used to be the trashed gentlemen's toilets is now a stunning luxury furnished living room, and Laura's bathroom was once the attendant's office.
6. Abandoned Station
This abandoned train station waiting area may look familiar to those who are fans of the renown band Oasis, this is because it was featured in the artwork for their single "some might say". The train station was brought out in 2007 and was completely restored, it is now rented out as a holiday home which you can book in for – but it gets busy so book in advance!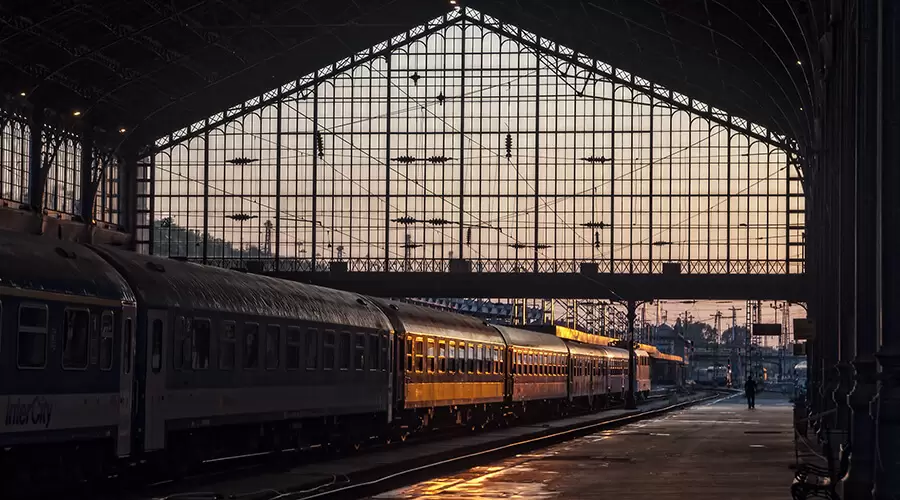 7. Water Pumping Station
This home was converted out of a complete water pumping station, located in West Yorkshire this water pumping station was built in 1848 but has recently been converted into a luxury home. Although it is small this small water tower home still has enough space to include 2 beds, a reception room and even a cinema!
Summary
So there you have some of the most unusual and weird home conversions that exist across the UK, some of these conversions have taken years to complete. Something like converting an old abandoned public restroom may be slightly more difficult than getting a simple loft conversion Woburn Sands so you should always make sure that you have sufficient funds and planning permission if you wanted to do a project on that scale.
Otherwise, if you're looking for the perfect home conversion that is suitable for you then there are plenty to choose from, such as garage conversions, conservatories, loft conversions, basement conversions, and then there are always extensions when you have extra space added on instead of converting what you already have.
So when making this decision then it's crucial that you consider all of these factors before making the final decision on your home conversion. We hope that this article was helpful, if it was then why not share on social media?