An extra bathroom can make the world of a difference to your property.
Should You Add An Extra Bathroom?
We would recommend to everyone to install an extra bathroom to their property. A bathroom renovation or complete new fitting is one of the most cost-effective property improvements you can invest in. As your bathroom in your property is used every single day for beauty regimes, grooming, showering and much more, it becomes easy for it to become worn out and damaged.
Adding an extra bathroom is another way to take the pressure off of the bathroom you already have. If you have a larger sized family and one bathroom in your home, adding another can take the pressure off your original bathroom and prevent it from continually being cluttered or always in use. So if you are currently thinking about installing a new bathroom, we have composed a list of the benefits of adding an extra bathroom to your property to help you make up your mind. So keep reading!
Convenience
Having an extra bathroom will simply add convenience to your life. If your house has more than one floor, yet you only have a bathroom on the second floor, not the ground. It means that when you are sat downstairs watching tv or about to wash your hands before dinner and need to use the bathroom, you will have to trail all the way upstairs and back again.
Of course, this isn't a difficult task, but why not make things simpler for yourself? If you have guests over for dinner, they may feel intrusive venturing upstairs to the bathroom; they usually feel more comfortable staying downstairs.
No Morning Rush
The morning rush can be stressful, especially if you have young children. Everybody needs to shower, brush their teeth and more. This can be extremely difficult if you only have access to one bathroom.
By having 2 bathrooms, this then means that 2 people can do multiple things at once, without the only home bathroom being held up – it's hard enough getting young children ready for school as it is! As well as the morning rush, when you come home from a long hard day at work, sometimes all you want is a relaxing warm shower. This can be hard if your partner, son or daughter is taking up the bathroom for an hour at a time. In order to improve your home life and have constant access to a bathroom, we recommend installing another bathroom or en-suite.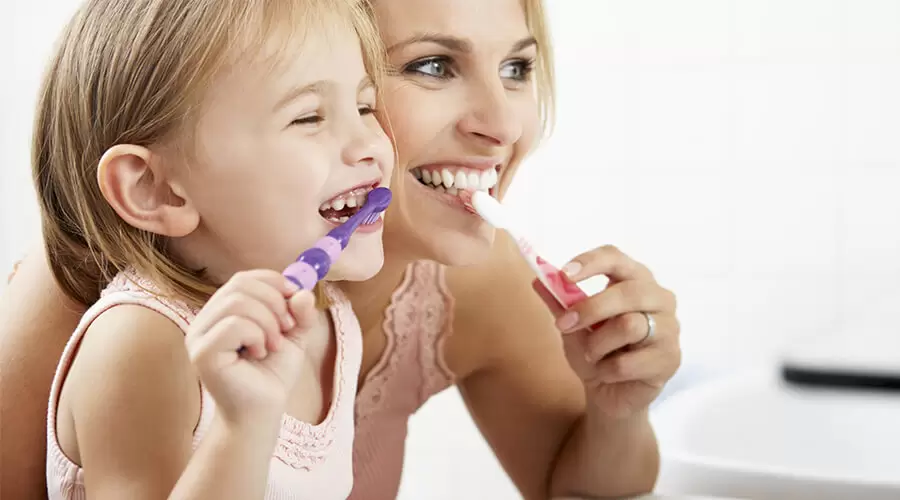 Allows For A Growing Family
As we previously mentioned, the struggle of getting into the bathroom when you need can be a serious issue. If you are thinking of expanding your family, it can be difficult to do so with only one bathroom. Babies need regular bathing; this can often interfere with the rest of your household, reduce this by installing another bathroom!
If you have teenage children or young adult children, the bathroom hold-up can often cause over the top arguments. Minimise this and make another accessible bathroom by renovating a room you already have, or creating a new one.
Use Up Space Your Not Utilising
Unutilised space is one of the most significant issues within UK family homes. Your loft, garage and other spare rooms are sitting there and not being used. This can be frustrating, as there are a number of ways you could sue all of the space in your home.
Your first option is loft conversions Hemel Hempstead; a loft conversion utilises every little bit of space you have in the upper half of your home. They are often the solution for those who are looking to expand their family but don't want to move properties. Another great thing about loft conversions is that they are one of the best ways to add value to your property. Not only do they add home value, but they are also recently in trend and can add skylights from Velux to make them light and airy.
Often most of our clients that choose loft conversions, also decide to include an en-suite for either a games room or a master bedroom. It's handy and works great for those who are looking to move into the loft bedroom.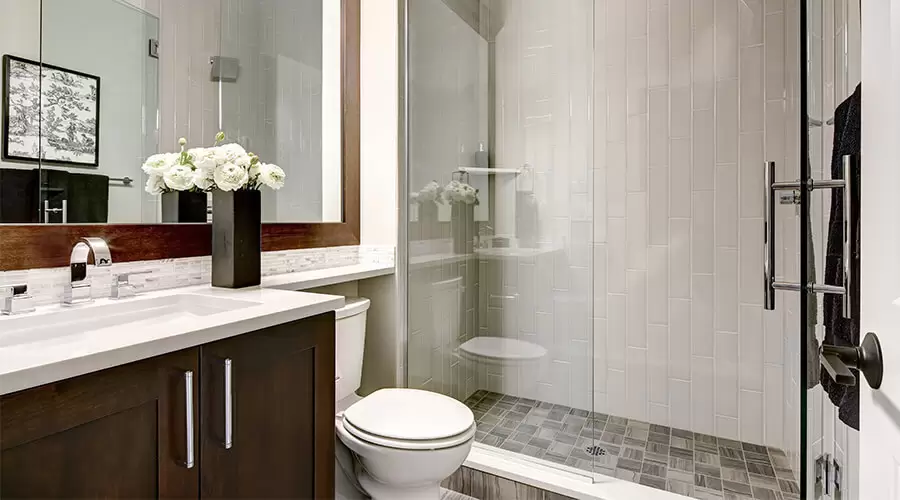 Add Value
As well as loft conversions, adding an extra bathroom to your property, or even just renovating the one you already have is guaranteed to improve your property value. If you don't want to completely renovate your existing bathroom, check out these ways to modernise your bathroom.
In the terms of adding a new bathroom to your home, an entirely new bathroom costs around a price region of £5000. Once completed, it can show a return of around £2500 which is a 50% return investment.
Improve Privacy
If you live in your property with other people and family members, it can be hard to find time to spend to yourself. One way to guarantee serenity and peace, is to have an en-suite added to your bedroom. This way people cannot burst in, and won't sit outside your door knocking for entry.
One thing we found from a lot of our previous clients who chose to install en-suites, is that they like to decorate their bathroom and include things which makes it personalised to them. This way they can feel more comfortable and feel like their bathroom is more luxurious and suited to them.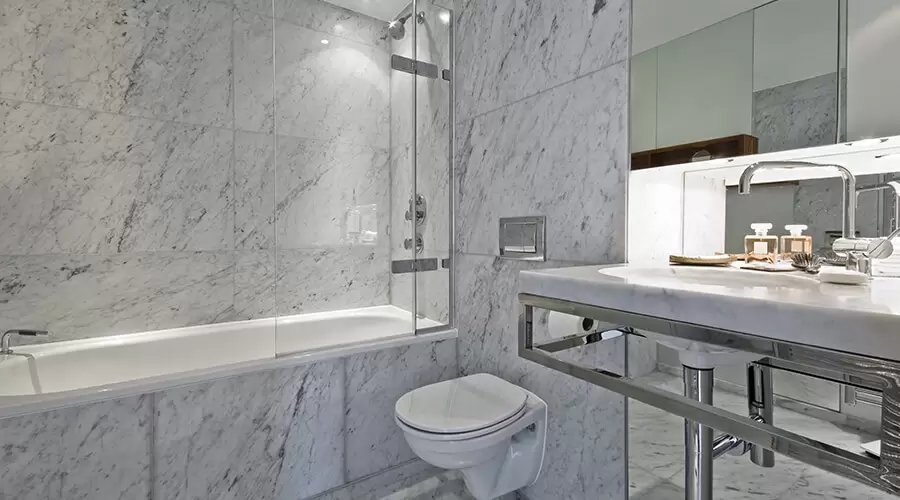 Improve Guest Stays
When you have guests over, an en-suite can make them feel more comfortable and relaxed in their stay. If they want a shower or to brush their teeth and somebody is already in the bathroom, they can do this undisturbed in the en-suite.
Your guests will also be able to unpack their stuff and put all of their toiletries in the bathroom which will make them feel more comfortable than putting it in a shared bathroom with all of you and your families belongings.
Install An Extra Bathroom In Your Home
So now you know the benefits of adding an extra bathroom to your property, its time to decide whether you want to start planning or wait for a while. All of our loft conversions St Albans come with the option to add an en-suite bathroom.
We hope that this article was helpful, if it was then why not share on social media?