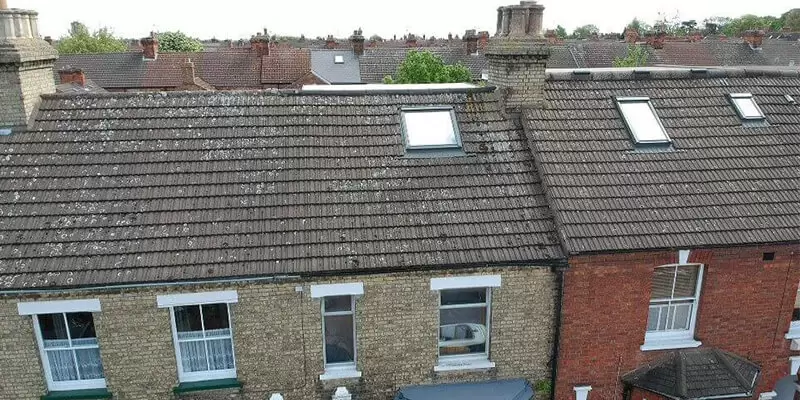 Rear Flat Dormer
Loft Type: Rear Flat Roof Dormer
Area: Bedford
Duration: 4 Weeks
About The Project
We recently completed a project for a lovely family who were the proud owners of a mid-Victorian terrace house in central Bedford. The client had already brought the home with a loft room; however, the space was not converted legally. The stairs came off another bedroom which meant that the room was not built meeting building regulations.
What We Did:
To begin the project, we started by removing the old loft, along with the existing stairs to give the client their full bedroom back.
Once we had removed all fixtures and created an empty shell, we could start building the new loft space, along with a modern staircase. In redesigning the stairs, we could ensure that they did not take up any space in the client's bedroom. We could then move onto the most exciting part, adding the rear flat roof dormer.
The project created an enhanced living space for the family. The children could enjoy plenty of space to move around, while the parents finally had the master bedroom they had always hoped for. They absolutely loved their new space and taking into consideration the start loft; we think we did an excellent job!
Katie
"Super impressed with the entire team at DJ Moore Lofts, especially our project lead, Nathan – he clearly communicated with us every step of the way and was very polite & lovely to have around. I cannot believe how quickly they did the conversion – from start to finish in 4 weeks! The loft and hallway look amazing, so so pleased we chose DJ Moore Lofts. Thank you so much, guys!"
John Doe 30th September 2019
Pictures Throughout The Project