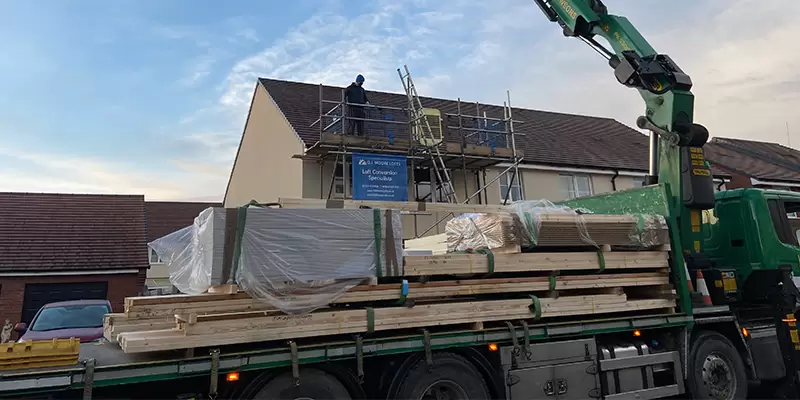 Velux Loft Conversion
Loft Type: Velux Conversion
Area: Shefford, Bedfordshire
About The Project
For this particular project, we were asked to complete a simple conversion for a growing family based in Shefford, Bedfordshire. Our client was looking to add another bedroom to their home for one of their children.
After speaking with the client about their requirements and surveying the existing loft, we recommended that a simple Velux conversion would be the ideal solution. This would create the extra space needed with a couple of Velux windows to provide the client with usable, bright rooms.
What We Did:
Our Velux conversions in Bedford are one of the most straightforward project types yet provide an excellent living space. They do not alter the shape of the existing roof but instead feature large Velux roof windows, which are perfect for creating a bright, airy bedroom. This meant that our client could still take advantage of the unique sloped ceilings yet enjoy a comfortable, functional space that they could create into a bedroom for their child.
To accommodate the new stairs up to the loft, we were able to use a small percentage of the current master bedroom. This allowed us the space that we needed to get the new loft stairs up and over the existing set, leading up to a functional space.
Our fantastic team completed this build in just three weeks, and it was the first job complete of 2021. Our client was over the moon with the results and are already using their new space!
Pictures Throughout The Project