As a business providing services in Bedfordshire and Buckinghamshire, our team always strives to help the wider community through fundraising, charity events and taking part in exciting projects. In the past, we have been involved Band of Builders and Matchday sponsoring, and are extremely keen to continue our community and charity work by donating to the Bedford Food Bank and would love for you to get involved. We would like to thank all the fantastic businesses that have already offered their support, which include:
Helping Our Community: Every Little Helps
The pandemic has been hard on many of us, but particularly families with low incomes or those that have suffered from the reduction in jobs and closing of businesses. We want to help as much as we can by raising funds or food for Bedford Food Bank, a local charity that has been working tirelessly to help families across the Bedford area.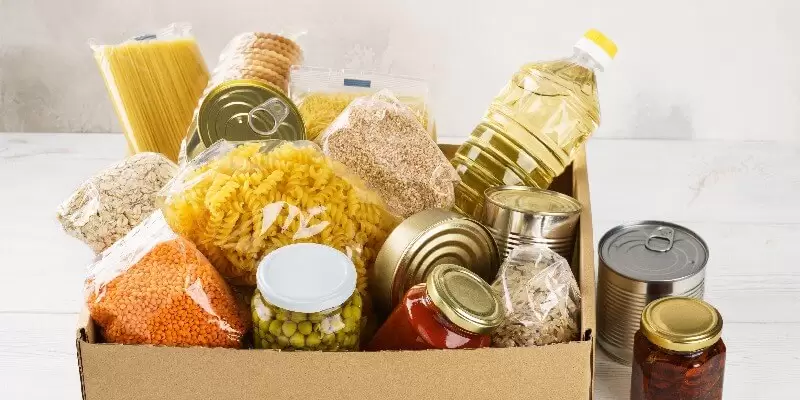 Bedford Food Bank provides three days' worth of nutritionally balanced food to people within the community to prevent hunger in times of crisis. The food bank is part of a nationwide charity combating hunger and poverty, whether that's for those made redundant during the pandemic, or an unexpected bill that leaves families unable to afford the bare necessities.
The food banks gave supplies over 1 million times to people in need, and strives to continue to provide families with foods from tinned pasta and beans to long-life milk and more. Ensuring every penny goes towards the community, the food banks are mostly run by volunteers who register the food, pack the supplies and hand out the packages throughout the year.
Food and monetary donations are welcome at the food bank, with over 90% of their food packages being made up from food donations. With help from the community, the food bank can continue to support low income and crisis struck families in Bedford.
The thought of a family going hungry is devastating, especially when they live in the same community as our hard-working team. For this reason, our aim is to donate as much as possible to the food bank, whether that's some extra money to go out and buy some food for their packages or bringing essential items straight to their bank. Our team are working hard to gather as much food as possible and would greatly appreciate any helping hands. Whether it's just one can of soup or a whole trolley full, every donation is a great help to the charity, and can feed a family in need.
To help us achieve our goals, we kindly ask for small or large donations to be made, which our team are more than happy to arrange collection or drop off to the food bank. Please take a look below at how you can get involved and the items we would like to donate to the food bank.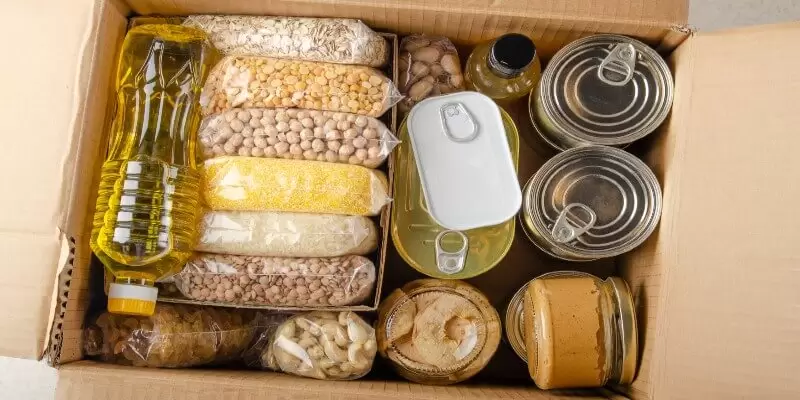 If you would like to donate food to the food bank, then please purchase your products from local stores and contact the team on social media @djmoore_lofts or on 01234 984076 to inform us of your donation, and we will do the rest!
The items that the food bank need include the following:
UHT Milk
Cup-a-soup
Long-life fruit juice
Tinned Carrots/Peas/Sweetcorn
Tinned tuna
Tinned fruit
Rice 250g/500g/1kg
Ham (Small Tins)
Coffee
Biscuits
Shampoo
Washing Up Liquid
Anti-Bac Spray
Deodorant (unisex)
Tin Openers
Other foods are welcome, but if possible, please purchase items from the list above. If you would like to make a monetary donation instead, then you can easily do so on the official Bedford Food Bank website.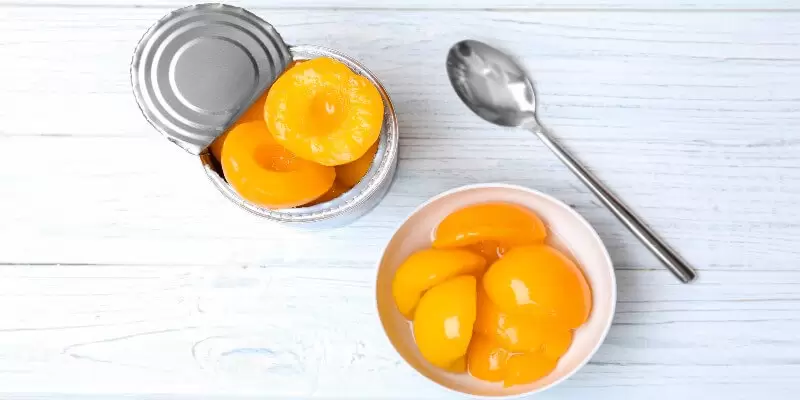 Together We Can Help
No family deserves to go hungry, and with your support, we can help many people around Bedford to fill their bellies for at least three days! In advance, we would like to say a MASSIVE thank you to anyone of donates in any way, and we look forward to supporting our community, together.