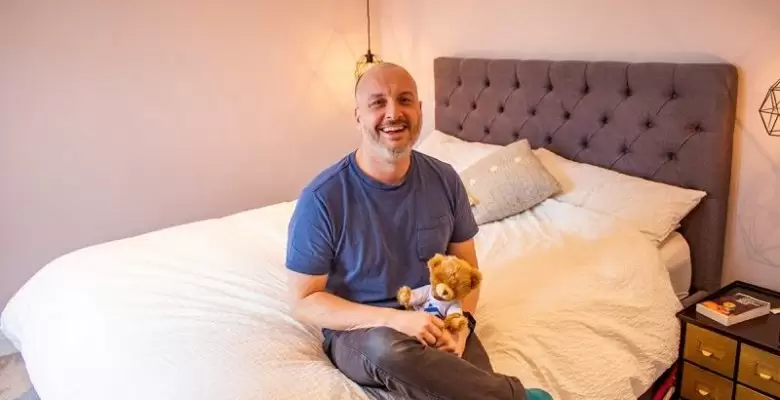 Edwards Dormer Loft Conversion
Loft Type: Dormer Loft
Area: Bedford
Duration: 7 Weeks
About The Project
The DJ Moore Lofts team have been working on a dormer loft conversion for a client located in Bedford. The property is a stunning Victorian-style detached house that required a loft conversion to accommodate a new master bedroom with a separate dressing area, as well as an ensuite. Even before the project commenced, we could tell that the once dark and unused space was going to turn into a spacious and stunning location for the client to enjoy.
What We Did:
The project began by adding a rear flat roof dormer covering the full width of the house, which was approximately 7m from the rear. Once the dormer had been fitted, our professional roof tiler placed matching slate tiles along with the whole dormer, which looks beautiful against the stunning 1.5m wide glass Juliet balcony.
The client wanted to ensure that the current style and colour of the staircase throughout their home was replicated into the loft conversion. The team perfectly matched the staircase along with a stunning light elegantly fitted to hang down over the new hallway. The hallway included Velux roof windows, which the client wanted fitted to allow as much natural light as possible to enter their newfound space.
Incorporated into the new spacious bedroom is a stunning ensuite, of which the client decided to install herringbone feature tiles and black shower items to create a modern style and sophisticated tone. The bedroom, on the other hand, was fitted with a range of switches and lighting picked out by the client. Now, the client is able to enjoy a spacious bedroom that combines a functional dressing area with modern furniture to complete the look.
Ensuring that every part of the loft was usable, we installed doors and lights in the wasted space to the side of the stairs, allowing the clients to store utilities. Our specialist designers ensured that the client's needs and requirements, as well as personal style, were incorporated into the loft conversion design.
Overall, the DJ Moore Lofts team was able to complete this conversion in seven weeks, ensuring the loft is in keeping with the rest of the home and provided the clients with the much-needed space they were looking for. Due to the outstanding work of the DJ Moore Lofts team, we have been able to secure another, similar project a few doors down.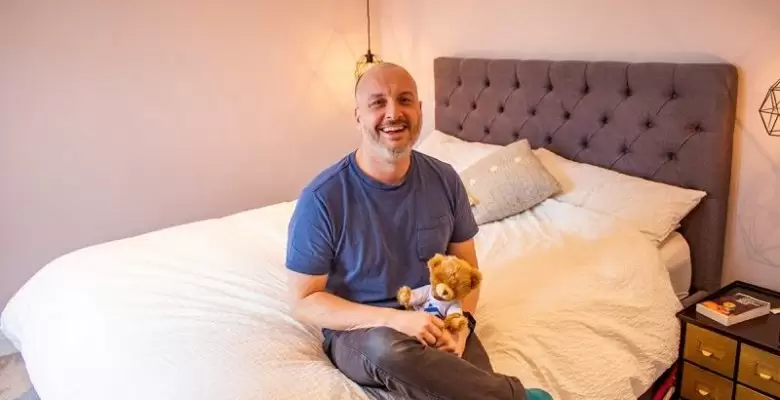 What The Client Said
" We can not get over how much space the team has created in the loft, and from the outside, you wouldn't even be able to tell we had it done. After the project was complete, we started to put in our bed and furniture, and the design compliments our style so well. Thank you very much to the team for their amazing work, we couldn't be happier!"
John Doe February 2020
Pictures Throughout The Project