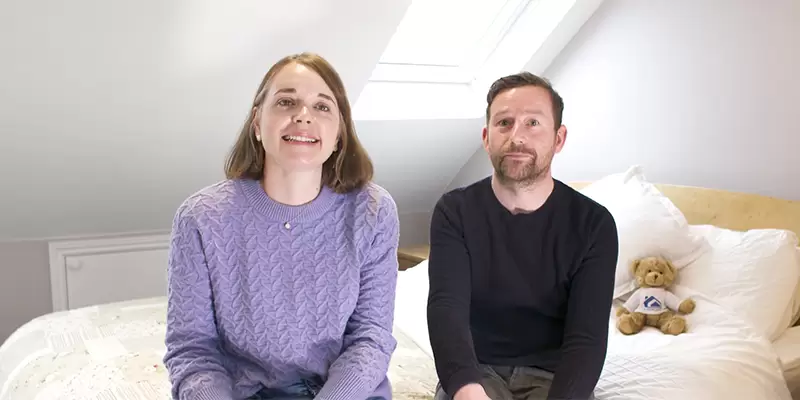 Dormer Loft Conversion
Loft Type: Flat Roof Dormer Loft
Area: Bedford
Duration: 6 Weeks
About The Project
DJ Moore Lofts has recently completed a stunning conversion on a mid-terrace Victorian home in the castle estate in Bedford. These house styles are popular for loft conversions, as the the project can be completed with minimal disruption to the property, and the stairs easily fit up and over the existing staircase without having to move walls and adjust the layout.
What We Did:
The family were keen to give their children bigger bedrooms and free up their box bedroom to allow for a bathroom to be installed at a later date. Additionally, they were keen to get their own master bedroom and en-suite built to their spec and taste.
For this project, the client already had their own plans, which we happily quoted and worked to. We informed the client that our team are skilled and experienced in design services, so could provide them with a bespoke design if they wished. However, as the couple had already designed the space that they wanted, they knew exactly what could be created in their loft. Instead, the team provided invaluable advice and mentioned that they would be able to show the client different options throughout the construction processes, allowing the space to be tailored to their needs.
We have been able to create a large master bedroom with a great en-suite, featuring a double shower with a sink and toilet. Once the loft had been installed and plastered, the team also built and fitted fully bespoke wardrobes. George, our carpenter, was able to design and make the wardrobes in our workshop, then fitted them on site in one day once the room had been painted.
The space was only made possible thanks to a rear flat dormer, that we finished a hardie plank cladding. We personally believe that this is the best way to finish a flat roof dormer, as not only is it a modern way to add cladding to dormers but it also offers a more polished look compared to tiles.
Overall, this has been a fantastic conversion to complete, and the client is over the moon with the results, ready to begin enjoying their new space. They gave us a glowing 5-star review and a video testimonial, which you can find below!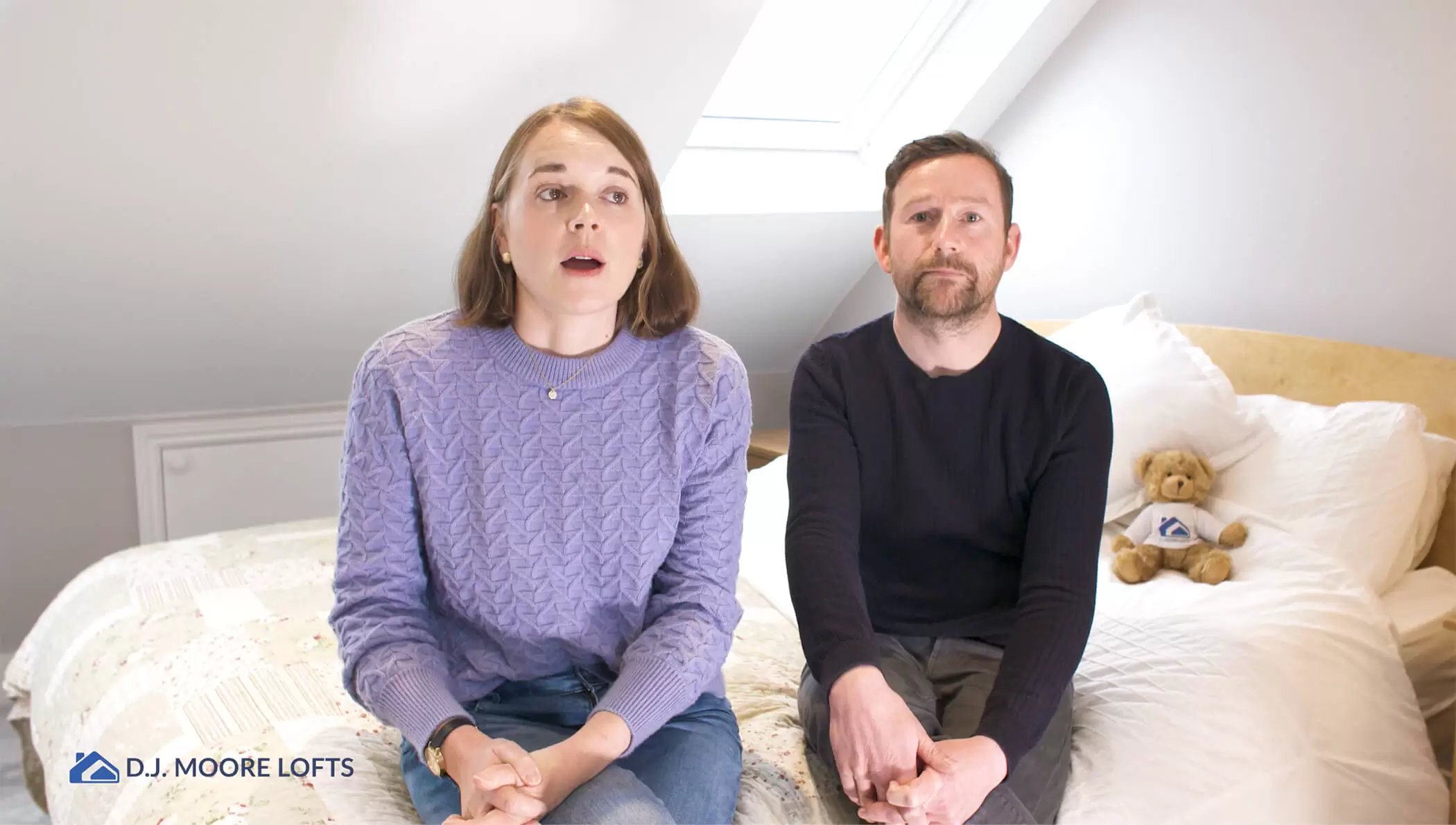 Thank you to Daniel and all the team
"Thank you to Daniel and all the team at DJ Moore Lofts for creating our perfect loft conversion. The whole process has been faultless and our loft was completed in such a short space of time even with the current climate. The communication was great and all the team were so professional and friendly which helped to create a stress free experience from start to finish. We are delighted and have already recommended DJ Moore Lofts to local friends!"
John Doe 1st September 2020
Pictures Throughout The Project