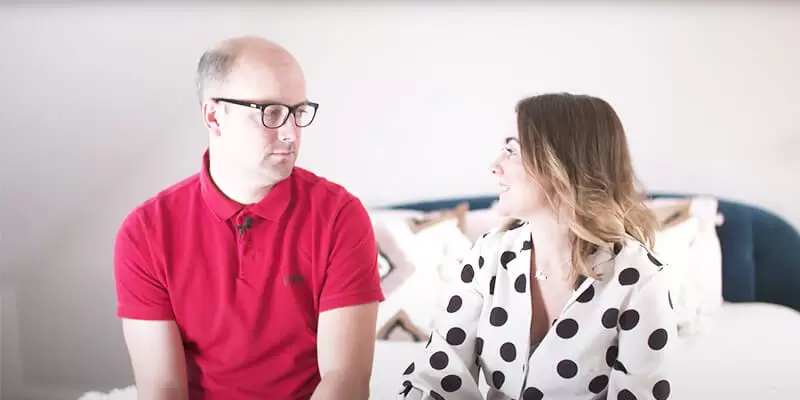 Dormer Loft Conversion
Loft Type: Flat Roof Dormer Conversion
Area: Wixhams, Bedford
About The Project
The DJ Moore Lofts team had the pleasure of working with our most recent client on their property in Wixhams, Bedford. Their home was not an old property, and they loved the area they live in; however, they had recently built a ground floor extension and became eager to enhance their living space even more with a bigger bedroom. With this in mind, when speaking to the client, we suggested a few options with regards to the potential of their conversion. They then settled on building a master bedroom, complete with a second bedroom which would be used as a dressing area, along with an en-suite bathroom. This would be made possible through building a rear flat roof dormer, accompanied by Velux windows at the front of the home. The addition of the windows would allow the family to have a beautiful view of the mini-lake area built on their estate.
Services used:
Roofing
Plumbing
Electricals
What We Did:
The first stages of the project were lead by Charlie, our project leader, who worked with one of our teams to begin building the structural components, including the rear dormer conversion itself. This was completed in just one week, which meant that it was then ready for our electrician, Matt, along with our plumbers, to fit all of the cables and pipes required for the various rooms. Once the foundations of the conversion were complete, we moved onto the insulation process, making the space ready for plasterboard installation to commence.
Having fitted the plasterboard, our team opted for installing a new bespoke staircase over the existing set. We were so pleased with the results of this stage as we were able to seamlessly match the stairs with one another, meaning that no one would be able to tell that they were not fitted as a pair.
From day one, the client was super organised and knew exactly what she was looking for from her new space. In fact, the family trusted our team to complete the project while they were on holiday, which meant that when they returned, the conversion was ready to be plastered. They were also keen for the dressing area and wardrobe to be made bespoke to their home, so we walked them through some examples of our previous work. The finished product turned out to be one of the biggest wardrobes we have ever designed, which was complete with LED hanging rails supplied by the client.
The results of the master bedroom were stunning, making it a functional space filled with natural light and ventilation, thanks to windows fitted at both the front and back of the room. Along with the bedroom, the en-suite bathroom was completed with beautiful herringbone tiling installed by our tiler, Nick, which was a finishing touch that the client had requested.
All in all, this was a fantastic build which met perfectly with the client's vision. The lovely family are now enjoying their new space and have left us an excellent review which you can find below! To top it all off, we were also contacted by a client living directly behind, who wanted a conversion on their home, so keep an eye out for their case study to come!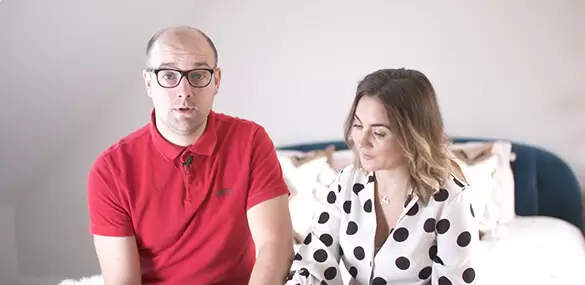 What The Client Said
" We are so grateful to Dan and the team for ensuring that our loft conversion process ran smoothly. They are planned and organised, which really makes a difference in minimising disruption to the home. It is evident that they take pride in completing work to the highest standard and nothing was ever too much trouble whenever we had a query or request. Thank you so much, Dan and team, we love our space!"
John Doe April 2020
Pictures Throughout The Project