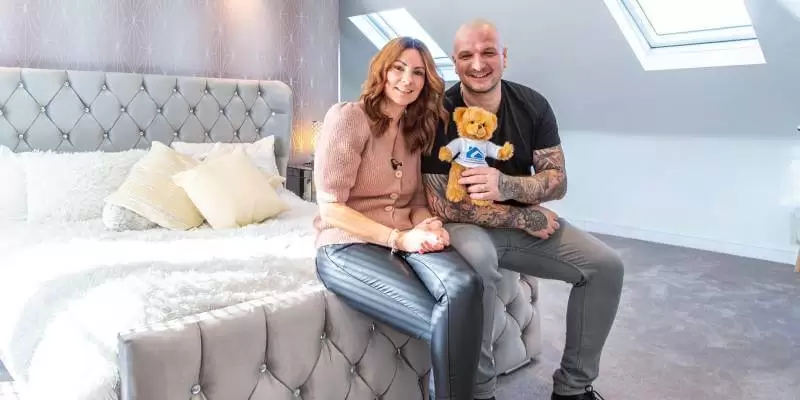 Dormer Loft Conversion
Loft Type: Rear Flat Roof Dormer
Area: Tiverton Road, Bedford
About The Project
During this project, we completed a fantastic loft conversion for a lovely family in Bedford. They had contacted the team here at DJ Moore Lofts to create a larger master bedroom, complete with an ensuite, to add a 4th bedroom to their home.
What We Did:
For this dormer conversion in Bedford, we handled every step of the process in-house from day one. Not only did our team ensure that the property had all of the relevant permissions, but they also come up with a design that worked well for the layout of the house. This would provide a great sized bedroom for our client.
We added a rear flat roof dormer to the property to create large, usable space that would then transform into the bedroom and ensuite. One uPVC window was installed in the bathroom, along with a beautiful Juliet balcony in the bedroom. To complete the space, we fitted three additional MK04 Velux windows to the front to allow ample natural light to stream into the conversion.
The stairs leading up to this excellent conversion were installed up and over the existing set. This meant that no walls needed to be moved, and the client did not lose any space on their current first-floor layout.
We were so pleased to hear that our clients were over the moon with the work and our team – they even left us a wonderful review!
What The Client Said
"Had my loft conversion completed in November 2020. We couldn't be happier. Their expert build has completely changed the functions of our house and increased its value also.
We had quotes from 5 different company's but chose DJ Moore for the value and professionalism they offer. Complete experts in their field. Minimal disruption. They take the whole burden from first stage planning all the way down to cleaning my driveway after the rubbish and skip left.
Can not fault them at all. Tradesmen are super talented. Working with speed and quality finish. Admin staff are quick to respond and helpful. Daniel is a true business man with thoughtfulness and understanding and a genius in this field.
I can't thank them enough. Highly recommend the whole team. And if I had another roof would definitely be getting them in again."
John Doe January 2021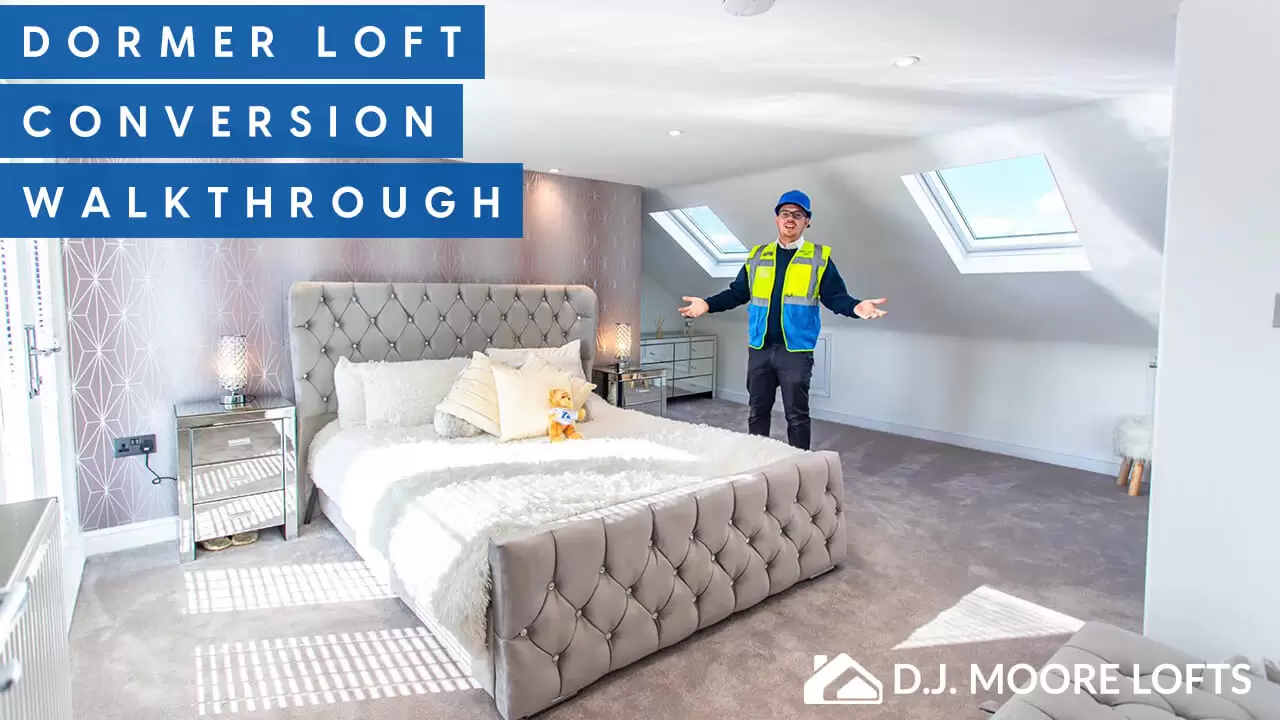 Pictures Of The Finished Project