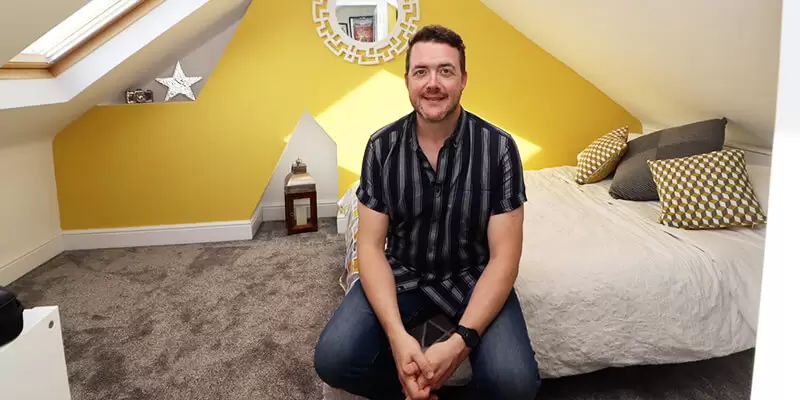 Velux Conversion
Loft Type: Velux

Area: Leighton Buzzard

Duration: 3 Weeks
About The Project
On this lovely mid-terrace Victorian property in Leighton Buzzard, we were asked to quote for a new loft conversion. The client had bought the house with an existing loft room but, unfortunately, it had not been completed meeting building regulations or to a usable condition. However, this did help them see the potential of their loft space.
Once they had full building control plans approved, it was clear that the loft would give them the extra space they were looking for to add a guest bedroom and small office.
What We Did:
The client and the team decided a Velux Conversion was best suited for the loft room. To begin the project, we removed the existing loft room entirely and started from scratch, installing all-new structural floor and supports, along with modern insulation.
We installed all new electrics to the loft, alongside the mains and linked the smoke detector system to bring the build in line with current fire regulations. Extra space was added around the chimney, along with the small landing to create an airy feel. Throughout the project, we ensured that minimal disruption was caused to the client.
The project was completed by our fantastic team in under three weeks, transforming the client's loft into a cosy, homely room. It is now beautifully lit by natural daylight, many thanks to two MK06 Velux roof windows. The clients new guest bedroom can now be used all year round now!
It's safe to say the clients are over the moon and have already recommended us to their neighbours!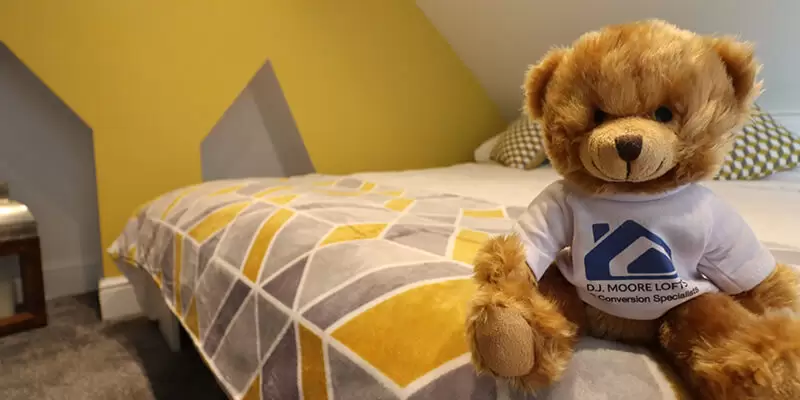 Andy
" We already had a good enough loft space but wanted to expand it and make it usable. Dan and the team did an excellent job in converting it into the ultimate guest and office room. Could not be happier with the stunning finished result, I will be recommending DJ Moore Lofts to all my neighbours! "
John Doe 21st September 2019
Pictures Throughout The Project