We are delighted to announce that one of our incredible loft conversions has been named runner-up at the Velux's Loft Conversion of the Year Award. This prestigious award highlights some terrific transformations and is in partnership with Grand Designs Magazine and GoodHomes Magazine.
Runner-Up VELUX'S Loft Conversion of the Year
The DJ Moore lofts team were amongst some brilliant competition from those within the industry, so we are over the moon to bring home second prize, especially with the number of entries the competition received. The team have worked incredibly hard to achieve this, and we are so proud of their hard work and dedication, and are happy that others are recognising their work.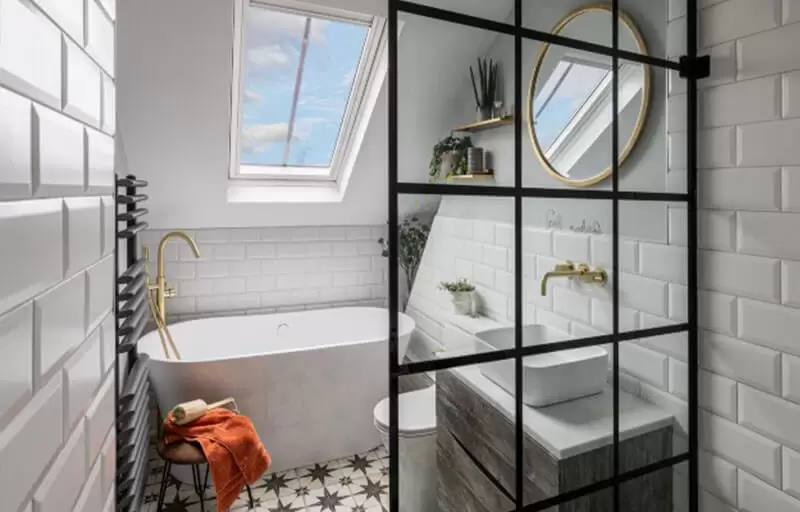 Our Prize Winning Loft Conversion
The prize-winning loft conversion was a spacious and bright room, created for a lovely couple in Northampton. Using a set of double Velux Cabrio windows helped to enhanced the space, ensuring the finished result allowed the loft to be a breath of fresh air for the homeowners. The loft itself was one of the highest specs we have had to complete in the build time of 6 weeks, consisting of a large bedroom area, ensuite and airing cupboard.
Our highly experienced team truly made the most of the space, also introducing a wardrobe space for the couple, along with space for a water tank to sit in. Having only a few design tweaks to the original design, we were able to bring the couples loft conversion dream into life. For more information on this stunning build, take a look at our case study page.
This loft conversion was designed to match the clients Edwardian Red Brick detached property, bringing in elements of copper light features and stunning bathroom tiles to elevate the design of the conversion to another level.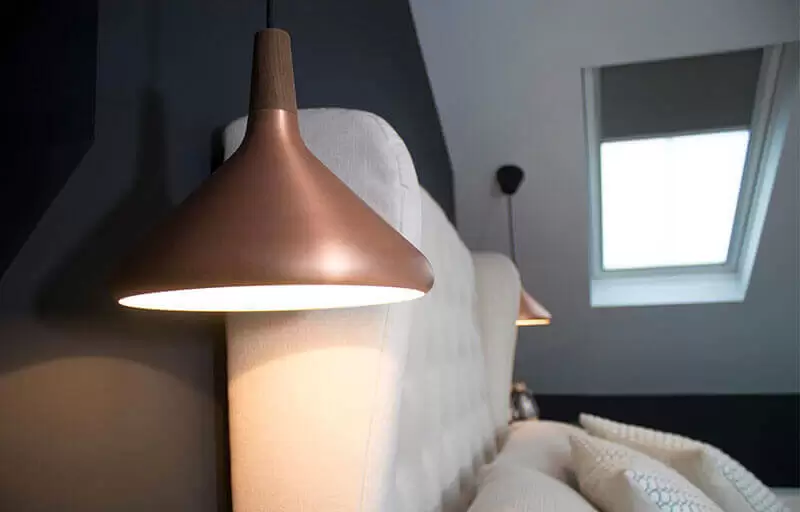 A Proud Moment For DJ Moore lofts
We are thrilled to be this year's runner up in this prestigious award, showing that our hard work and eye for detail pays off. If you would like to know more about how you can start designing an award-worthy loft conversion, feel free to contact the team today for more information!