Loft Conversions & Extensions Buckingham
Loft Conversions in Buckingham, are specifically designed to create a larger look for the interior and exterior of your home.  Our loft extensions in Buckingham enhances the appearance, contributing to the aesthetics of the room.
Where we are located
Bridge Street, Buckingham, Buckinghamshire, MK18 3DQ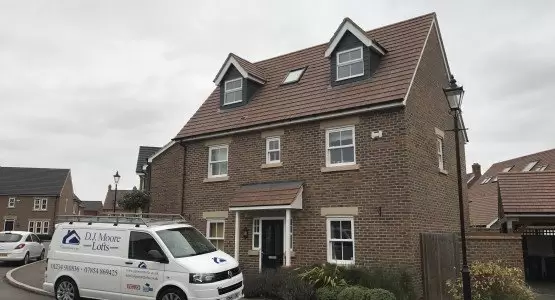 Customer Testimonial
"DJ Moore Lofts in Buckingham are fantastic, a great company who created a bigger space within my loft. I would recommend them to anyone!"
Buckingham
"If you're looking to get your loft converted then DJ Moore is the place to go. An excellent service, I am really chuffed with my loft, I went with the Velux Conversion, I couldn't be happier."
Chloe LangBuckingham