Use Our Exclusive Discount
All you need to do is speak to a member of our team who will sort you out with an exclusive discount.
While having your loft conversion installed, you can purchase a new air conditioning unit from Ball Air at a discount, helping you to maintain a comfortable temperature throughout the year. On the other hand, you can treat yourself to bathroom supplies and features from Bathroom Showroom, ensuring that you have the best quality products at an affordable price. Head over to the supplier's websites to see how much you can save!
Use Our Voucher Code On The Following Sites: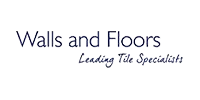 t.01536 314730
a.Garrard Way, Telford Way Industrial Estate, Kettering NN16 8TD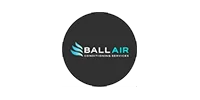 t.07368 638571
a.10 Thillans, Cranfield, Bedford MK43 0FZ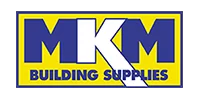 t.01908 808 100
a.Deltic trade Park, Milton Keynes, MK13 8LD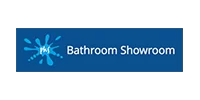 t.01908 630 008
a.3 Holdom Ave, Bletchley, Milton Keynes, MK1 1QU