About The Design & Planning Process
It can be confusing and daunting when thinking about where to start when adding a loft conversion to your home. Which is why we handle everything for you. From the beginning at the planning stage, up until completion of your conversion our team will assist you and answer any questions that you may have. We work closely with an architect who handles all of the paperwork, as well as all of the planning permission requirements. Most loft conversions can be carried out using Permitted Development, which means that you may not need full planning permission for your loft conversion, subject to a few basic guidelines. Our team will be there to guide you throughout the process and advise you on any necessary permission you may need to get.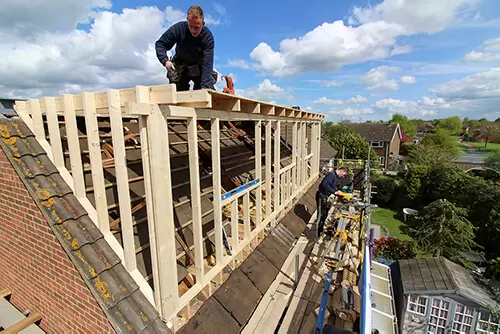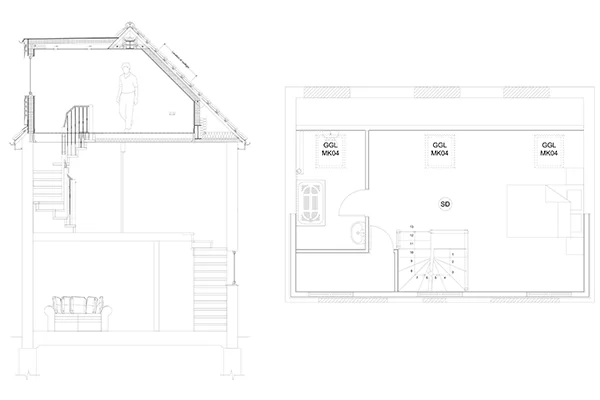 Design
Our team of architects will visit your property to take measurements for the plans for your conversion. Once the drawings are completed, they are sent to you.

Permissions
Once you are happy with the design of your loft conversion, the plans are submitted to the local councils and building control on your behalf.
Construction
Once we have received the appropriate permissions needed from Building Control, we are able to begin the construction of your loft conversion project.
Why Choose DJ Moore Lofts
We believe in assisting our clients right until the very end, we can advise you with anything that you may be unsure about. Loft conversions have very strict fire and safety regulations that are a significant factor. Our team will be able to find a suitable solution that enables your loft conversion to comply with all of the building regulations.