Professional Plumbing Services
DJ Moore Lofts recognise that it can be incredibly time-consuming and tedious to enlist the help of various tradesmen to complete your loft conversion. With this in mind, all customers are provided with all services required to fit a fully functioning loft conversion, all under one roof with DJ Moore Lofts. Not only is there a dedicated construction team to complete all building work, but also registered Gas Safe engineers and plumbers to guarantee the safety of your loft conversion.
Before beginning any construction work on your loft, it is strongly recommended to have your existing boiler, and unvented system serviced. This will ensure that your boiler is capable of withstanding the extra work to heat your loft conversion and if required, provide water to an en-suite. If you do opt for fitting an additional bathroom to your loft conversion, the team are able to provide plastering, tiling, electrical, plumbing and relocation services.
DJ Moore Loft strives to make the loft conversion process as straightforward and cost-effective as possible; therefore provide customers with every service they may need, all under our care.
Benefits Of Using Our Services
All prices are fixed, with no hidden fees
Our plumbers are highly accredited
Free survey and quote available
We work around your schedule for minimum disruption
Various en-suite styles available to fit requirements
Over 10 years of experience in the industry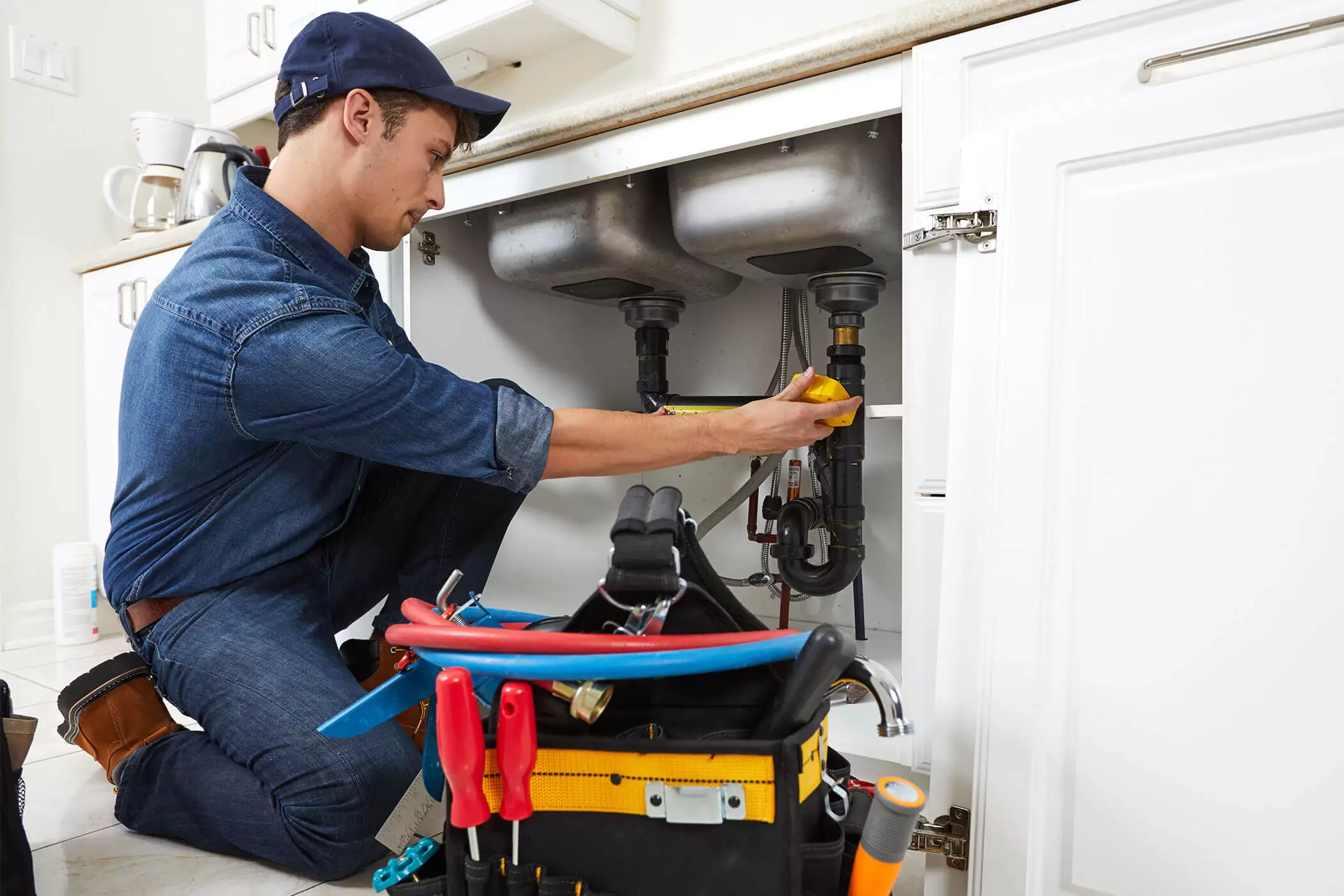 Boiler & Unvented Servicing
To keep in line with your manufactures warranty, you need an annual service to keep it up to date. This also helps to spot any future problems and keeps your boiler in safe working order.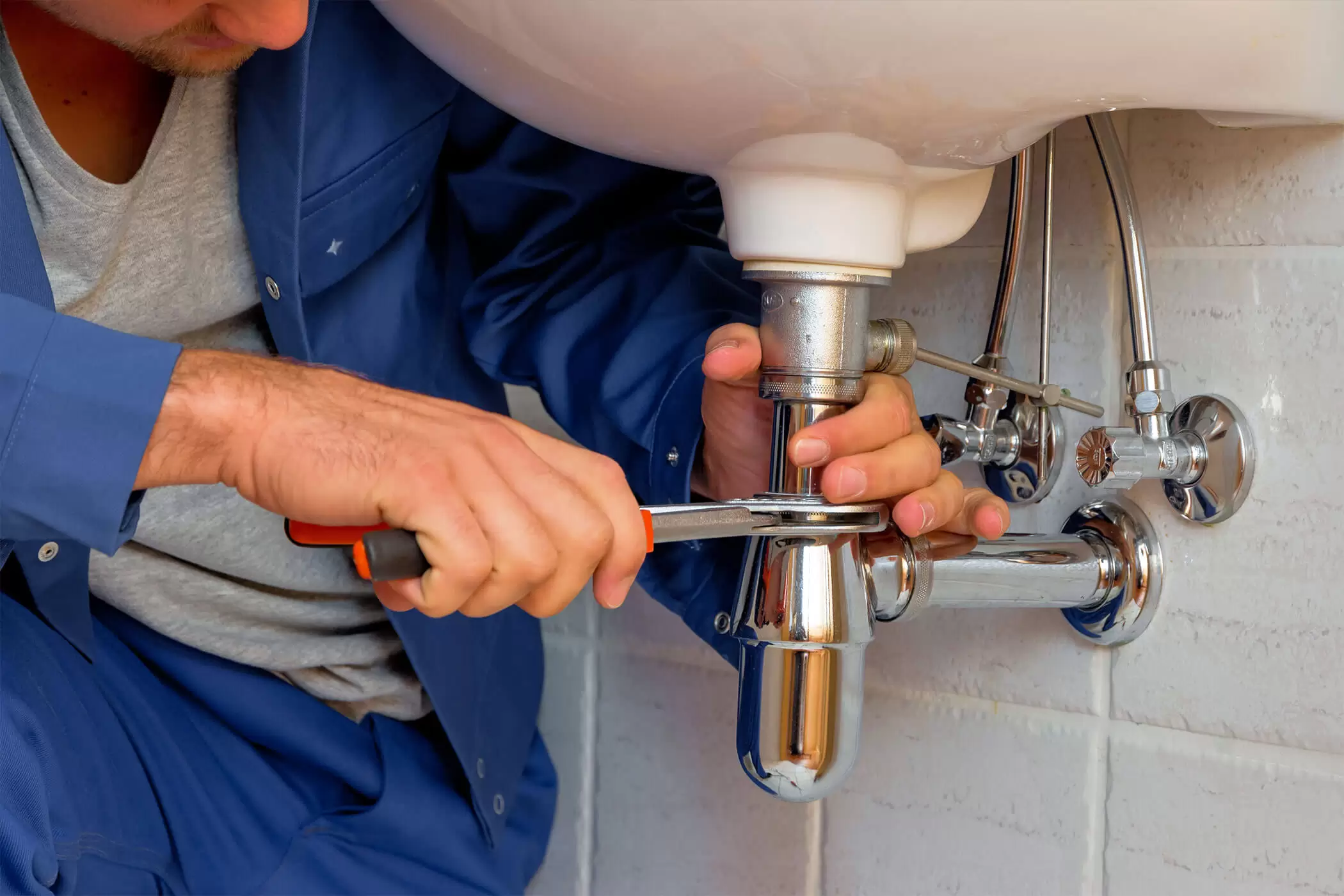 Boiler & Heating Repairs
Our highly trained staff can help identify, fix, and repair any heating and plumbing problems you may have in your home, including boiler breakdowns, leaking radiators, and many more.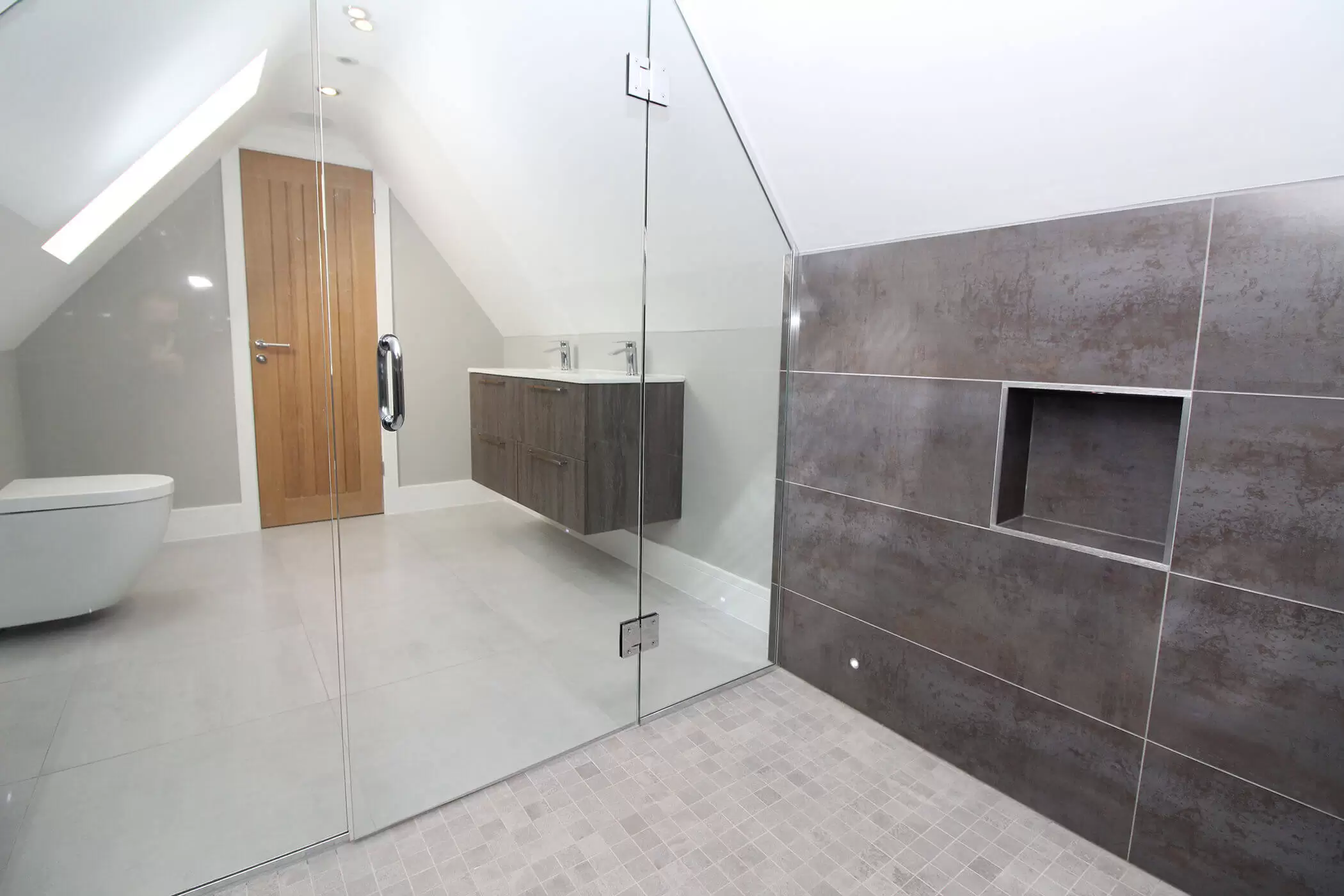 Boiler Installation
If you're thinking of upgrading your existing boiler, DJ Moore Lofts can recommend and install an A-rated boiler. Most new boilers now come with a 10-year warranty as standard.
DJ Moore Lofts are now able to offer more than just a loft conversion. There is a dedicated team member to handle complete bathroom refurbishments, as well as all your plumbing needs. Simply let the team know the service that you require, and they will enlist the help of the relevant team member for the job!
Boiler Service
Heating Repairs
Plumbing
Gas Certificates
Unvented Systems Servicing
Install New Boiler
General Plumbing
Maintenance & Servicing
Examples Of Our Velux Conversions
Some Of The Boilers We Service