Professional Heating Services
When it comes to installing your new loft conversion, we understand that it can be extremely frustrating having to delay your project to wait for other tradespeople to complete various tasks, such as installing or repairing your heating system. For this reason, DJ Moore Lofts has an in-house specialist that can help to complete boiler installations and more to minimise downtime of your installation and maximise the efficiency of your new space.
All of our engineers are Gas Safe registered, giving you the reassurance that work will be completed safely and to the highest standards. Our team know that loft conversions can be a significant investment, which is why they will always work with you to ensure that every aspect of the project runs smoothly. Our engineers can advise you on whether you may require a replacement boiler, in which case they can provide you with an array of models and options to enhance your heating system.
The DJ Moore Lofts team will always endeavour to make your installation as stress-free as possible, which is why we offer a range of services, including our professional heating service.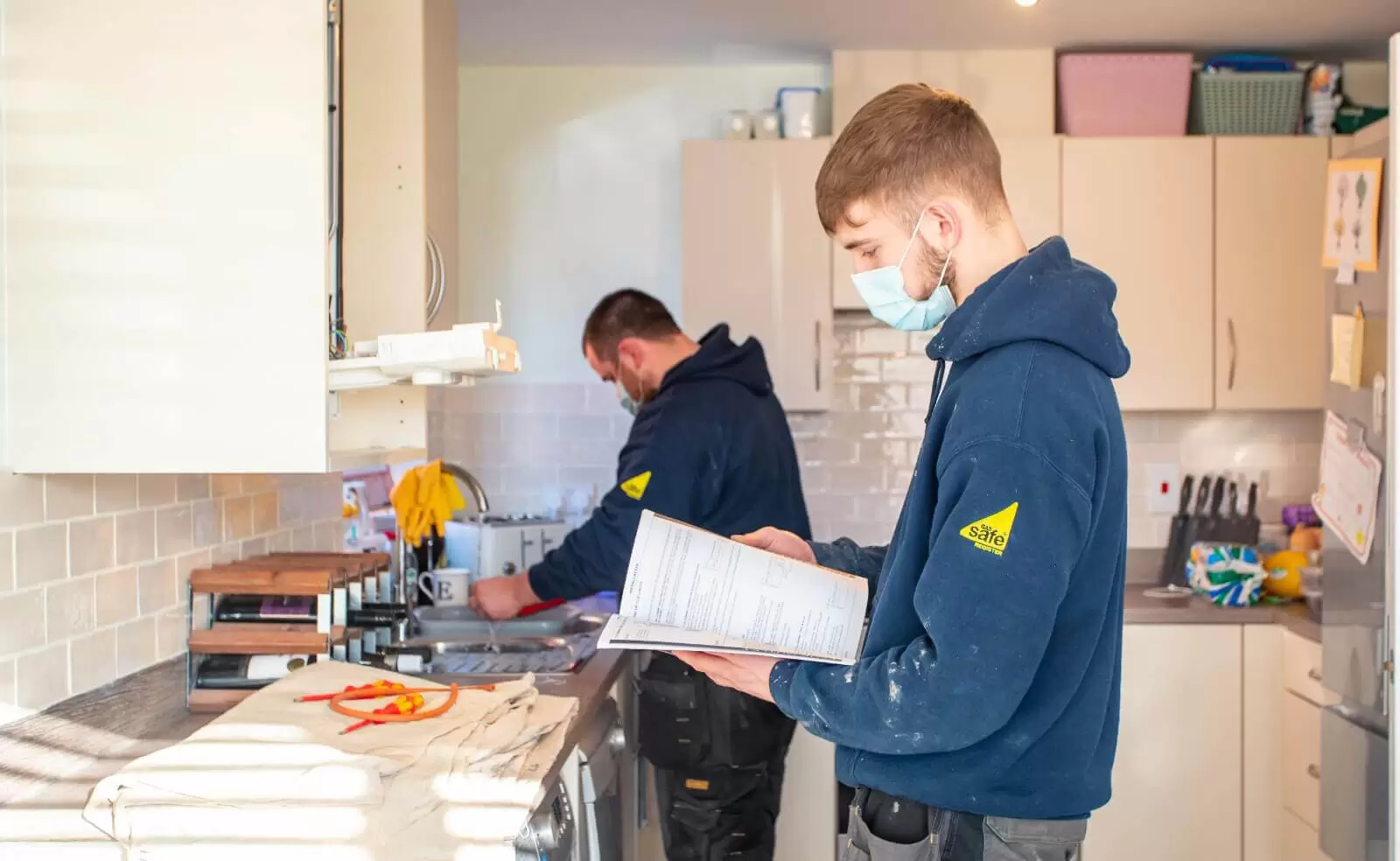 Boiler & Unvented Servicing
To keep in line with your manufactures warranty, you need an annual service to keep it up to date. This also helps to spot any future problems and keeps your boiler in safe working order.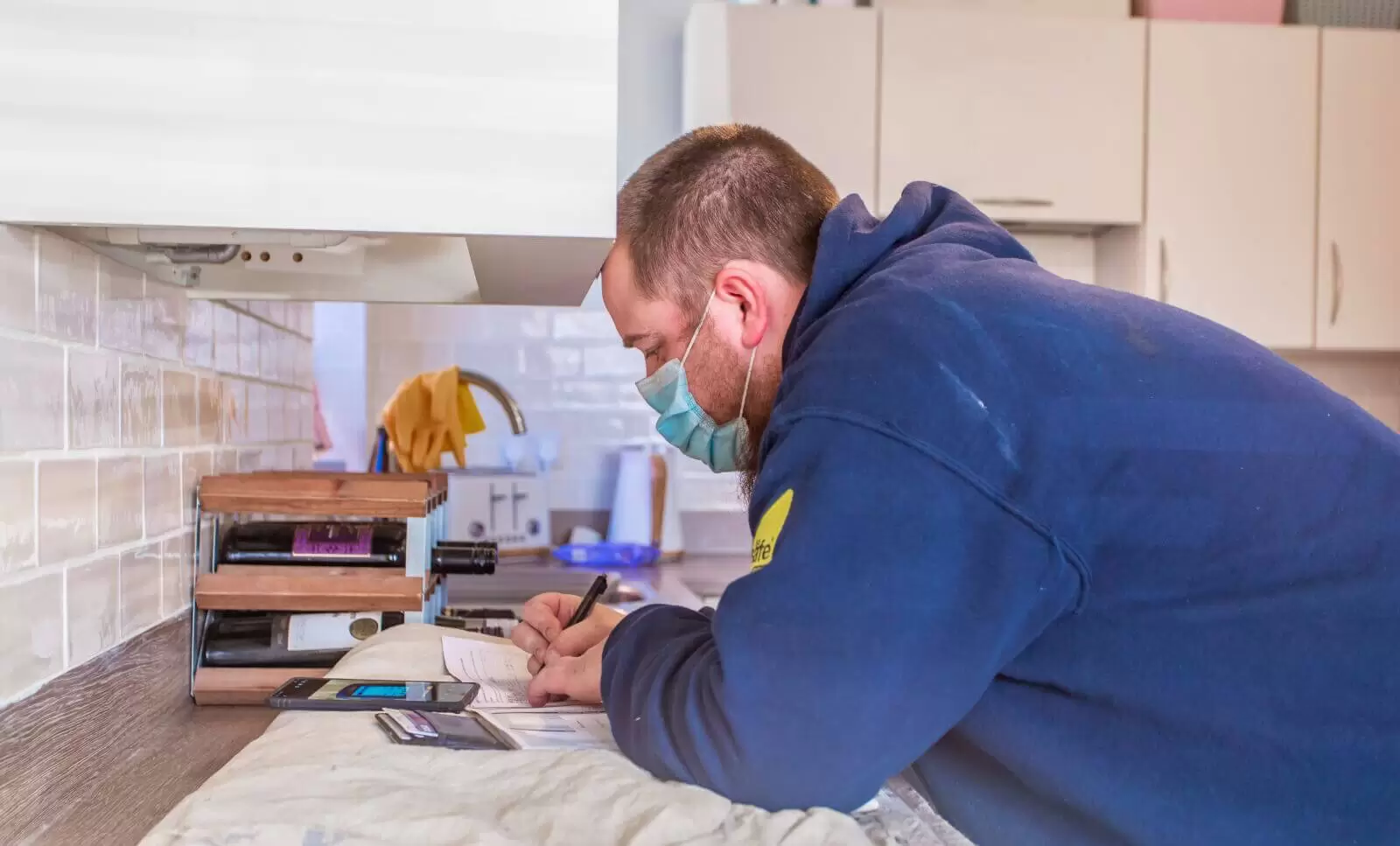 Boiler & Heating Repairs
Our highly trained staff can help identify, fix, and repair any heating and plumbing problems you may have in your home, including boiler breakdowns, leaking radiators, and many more.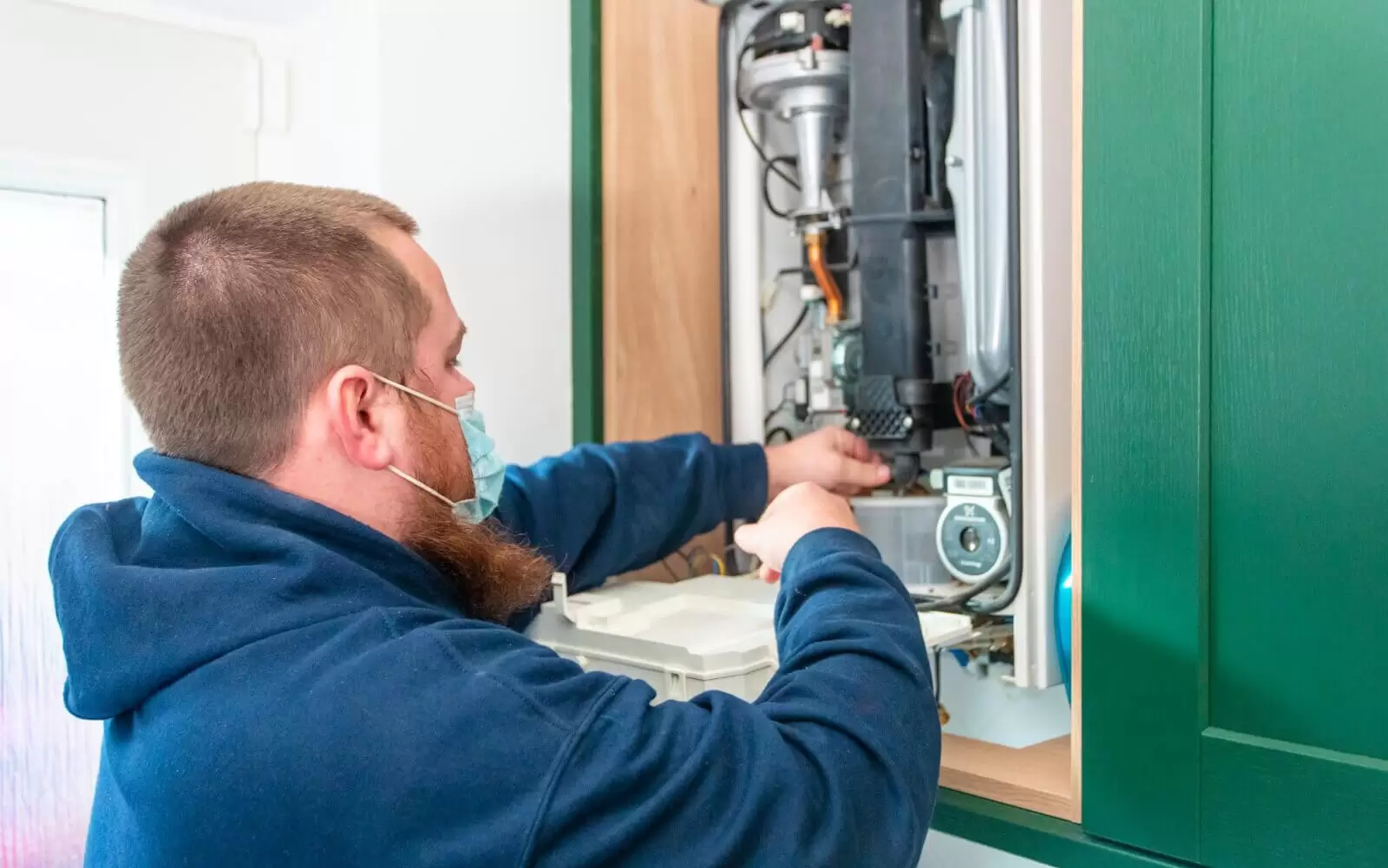 Boiler Installations
If you're thinking of upgrading your existing boiler, DJ Moore Lofts can recommend and install an A-rated boiler. Most new boilers now come with a 10-year warranty as standard.
What We Can Do For You
DJ Moore Lofts are now able to offer more than just a loft conversion. There is a dedicated team member to handle complete bathroom refurbishments, as well as all your heating needs. Simply let the team know the service that you require, and they will enlist the help of the relevant team member for the job!
Boiler Service
Heating Repairs
Plumbing
Gas Certificates
Unvented Systems Servicing
Install New Boiler
General Plumbing
Maintenance & Servicing
Examples Of Our HEATING SERVICES